85% Interview Success Rate.
The Resume Store is a Florida-based company specializing in resume writing services that knows how to tailor resumes for particular positions and grabs recruiters' attention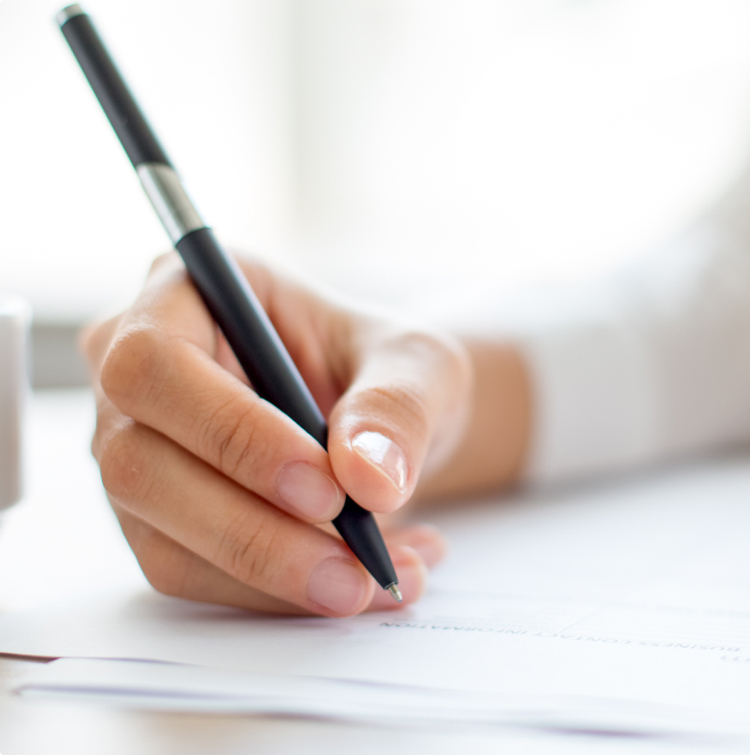 Take a look at our resume writing services here.
We want to do more than tell you about our quality; let us show you some of our recent work, including our founder, Arnie Sherr's resume.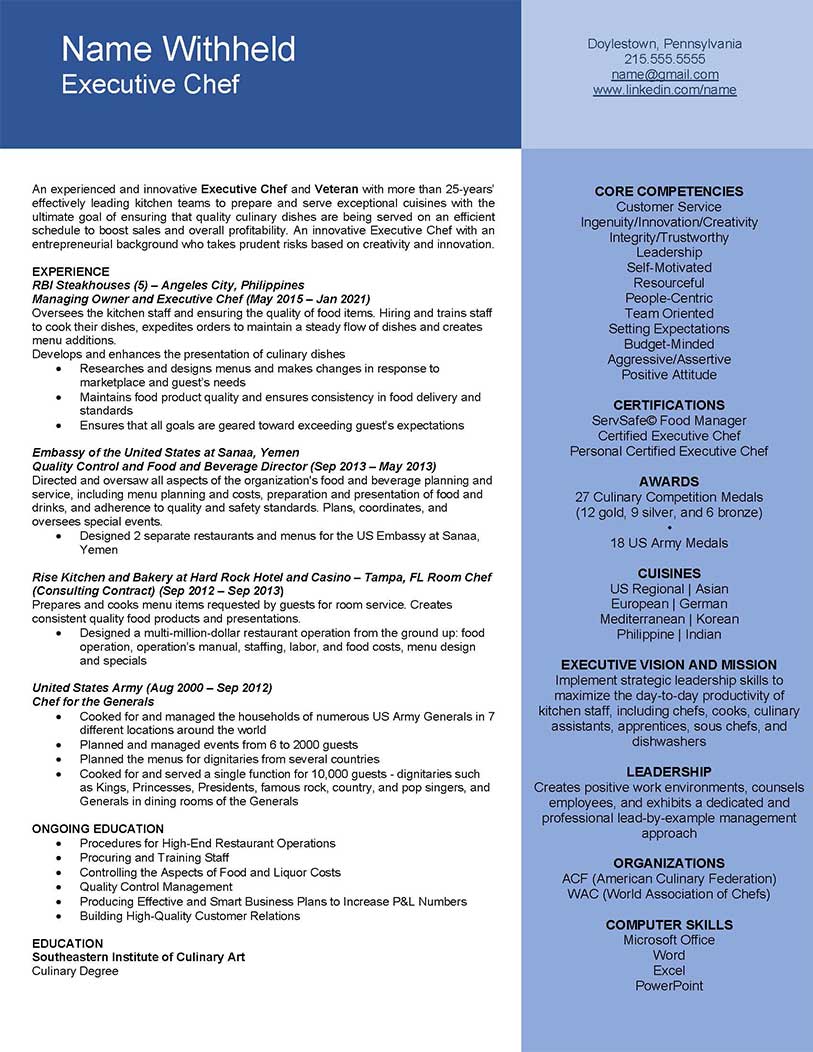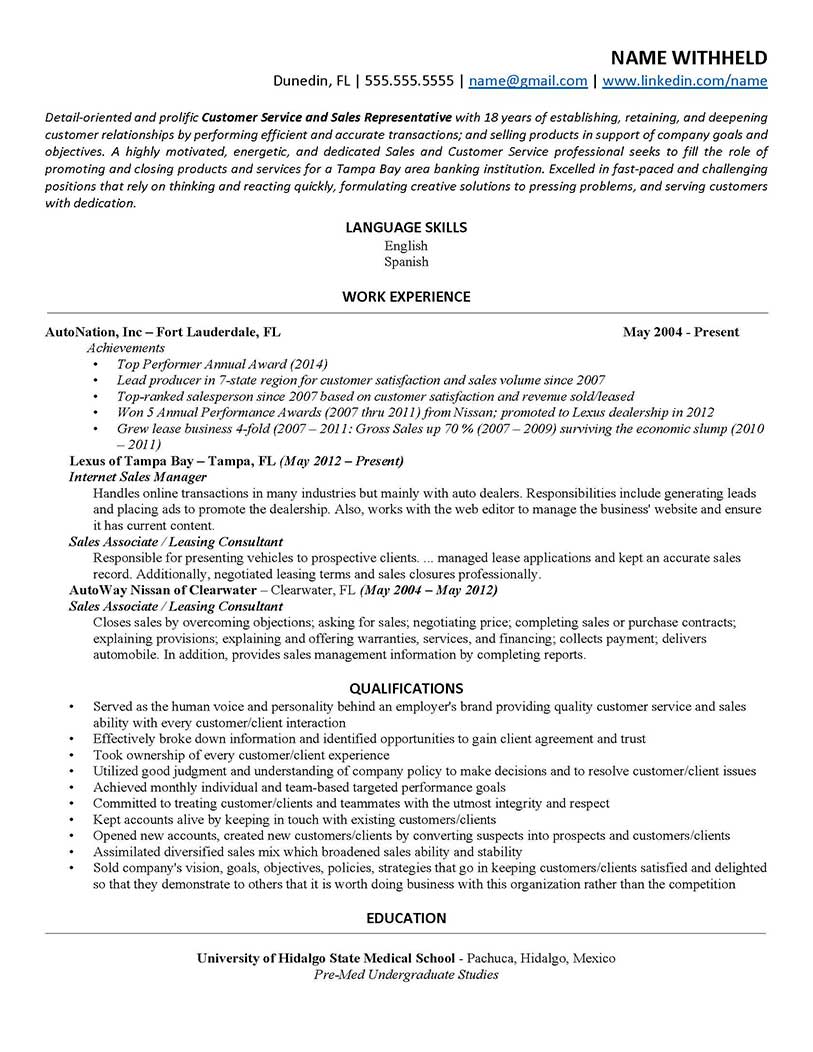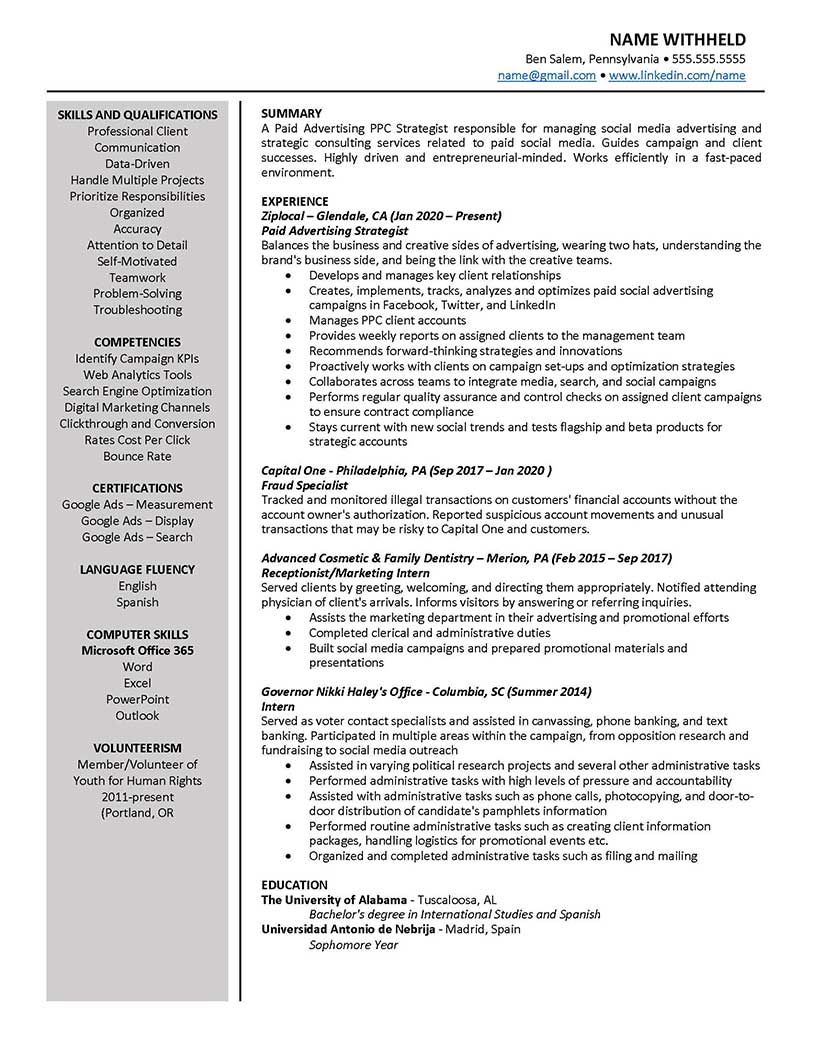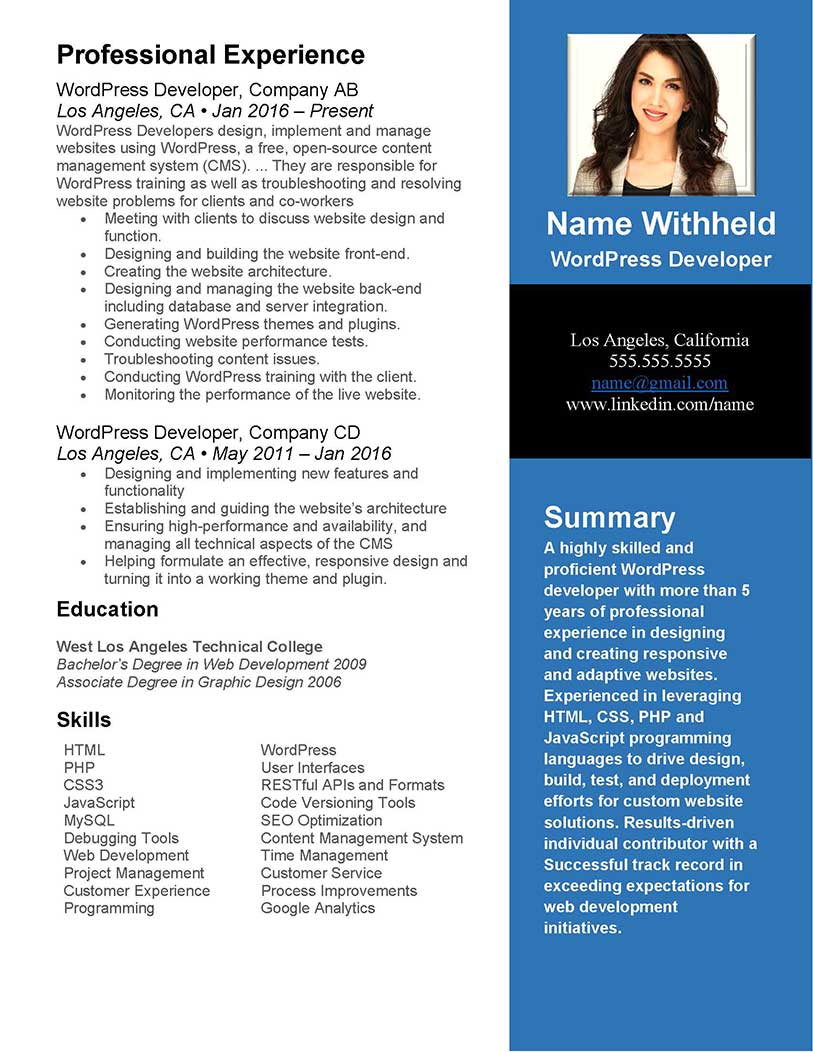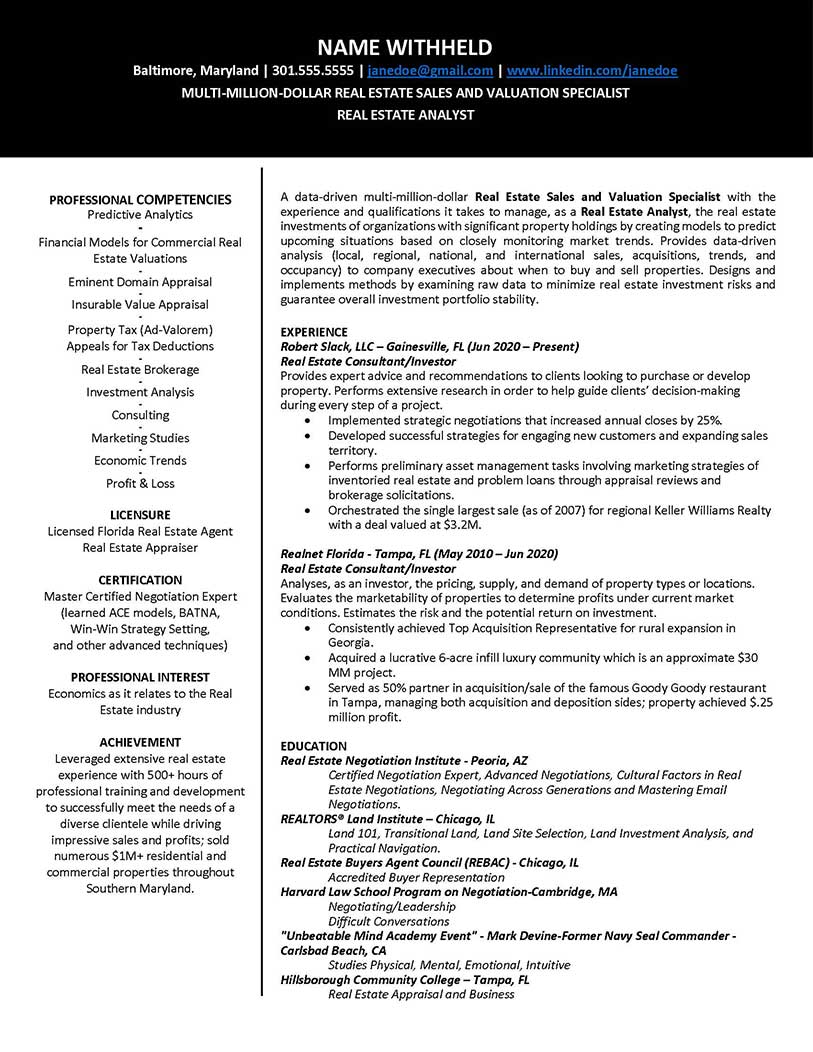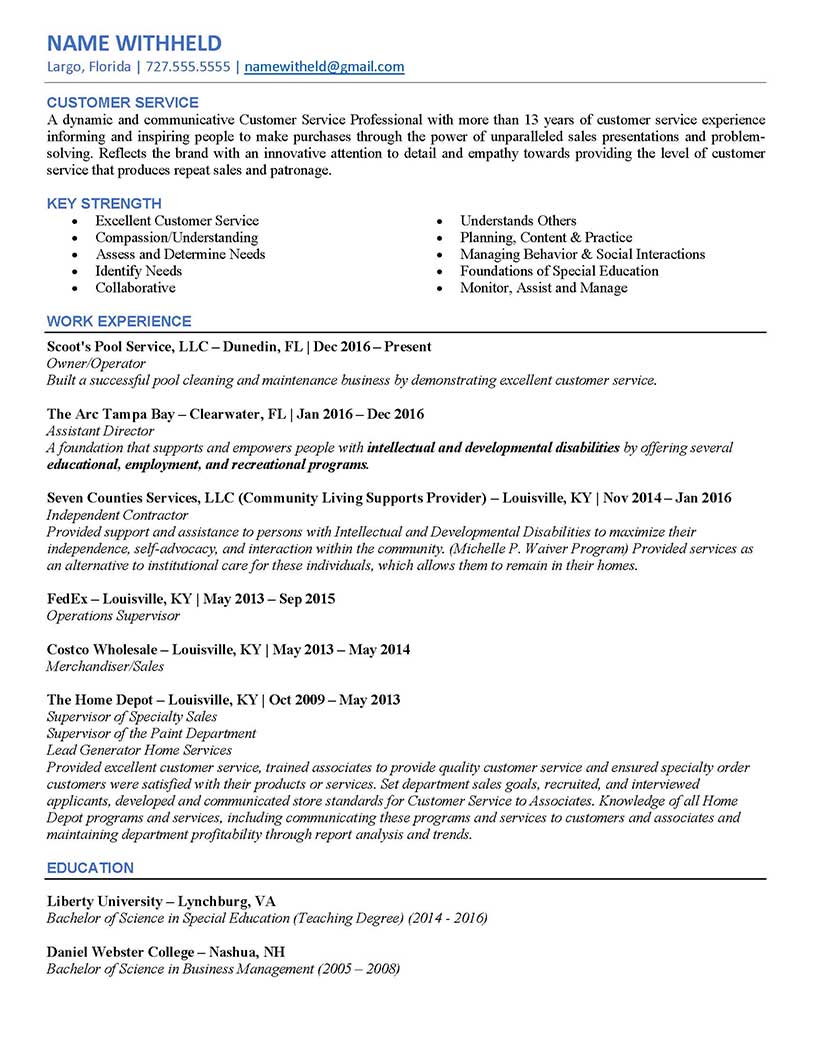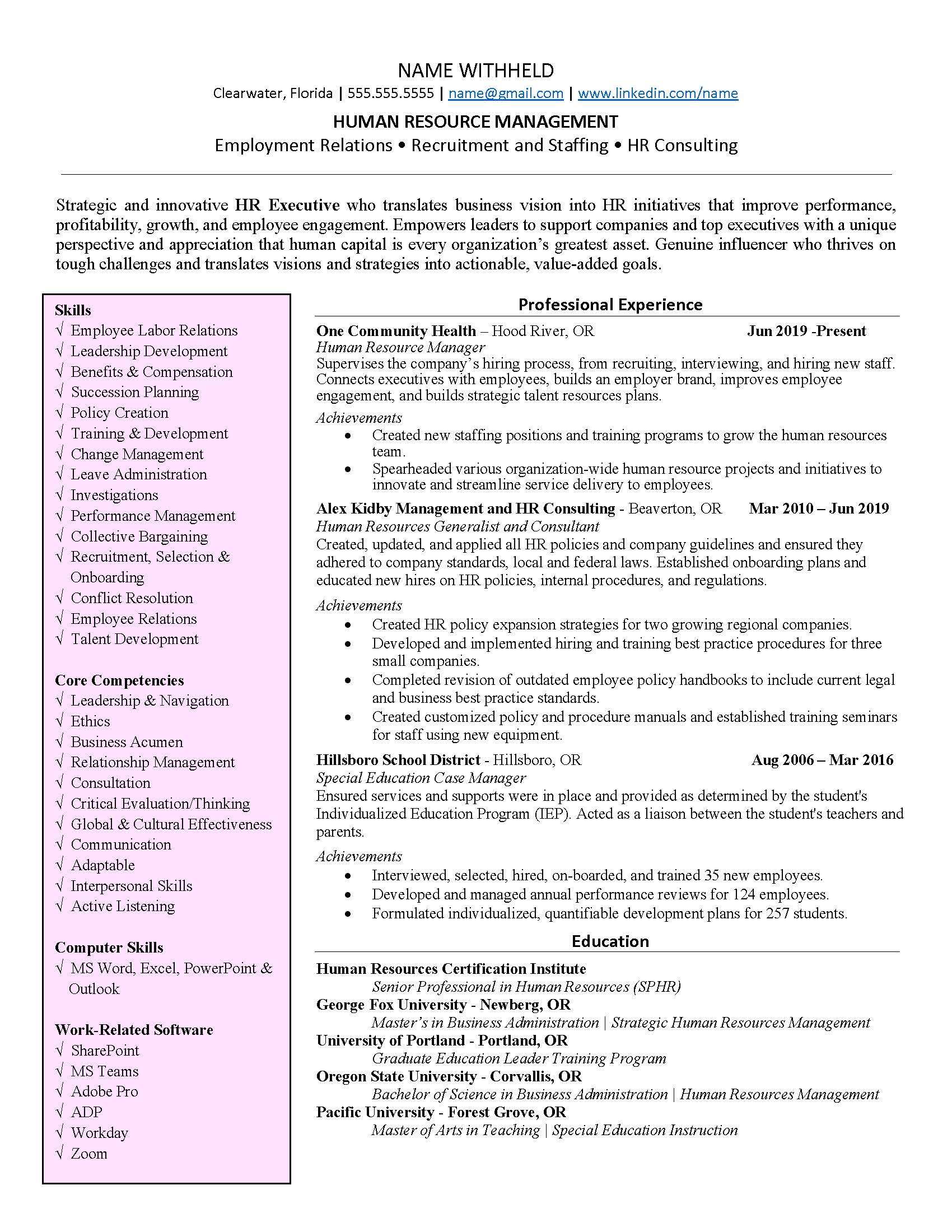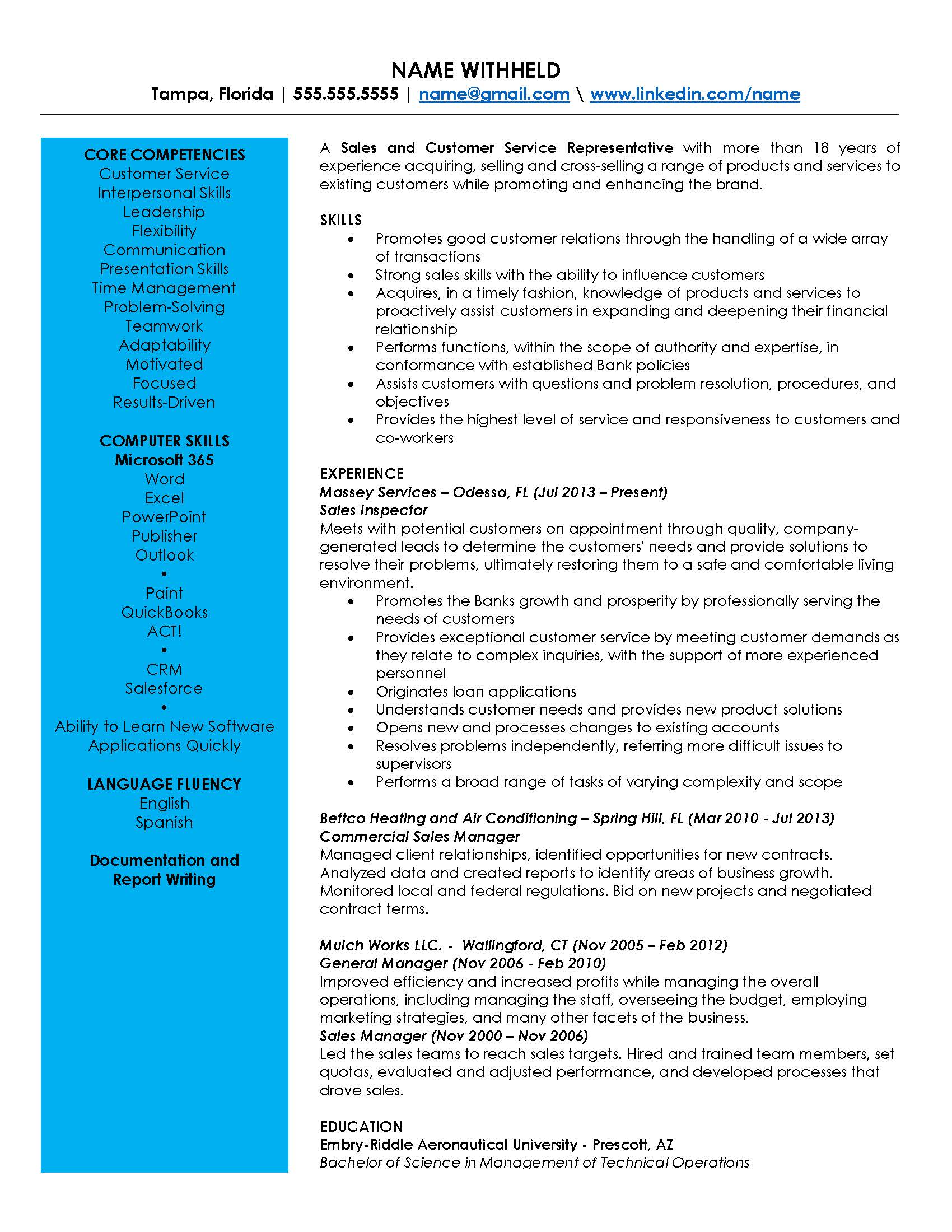 Professional Resume Writing Services
The right resume can significantly increase your chances of getting hired. When your qualifications and experience are presented correctly, you'll manage to impress prospective employers and bag a great offer!
At The Resume Store, we help increase your chances of securing your dream job. We offer professional resume and cover letter writing services to help you stand out among the competition.
Our executive resume writers have been working in the industry for several years. They understand exactly which components employers seek out. By including these elements and selecting the right design based on each applicant's industry, we help present you in the best light possible.
Ready to take your career to the next level? Sign up for our resume writing services today! We serve clients in Largo and the neighboring communities.
"A great looking resume will never get you hired,
but an average-looking resume can knock you out of an interview."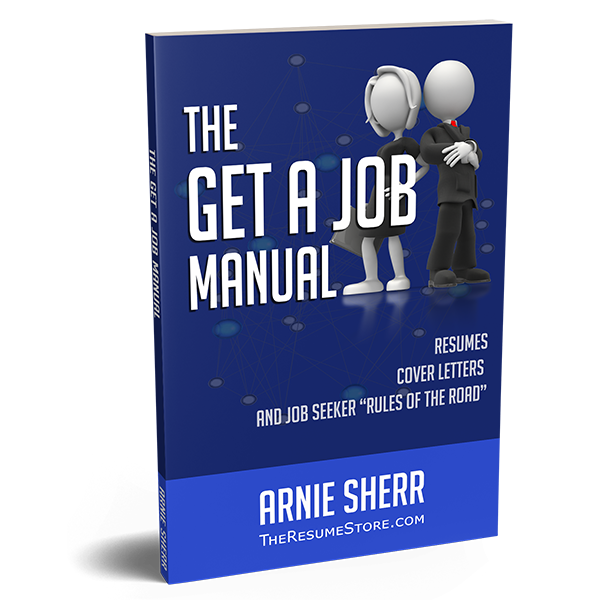 The Get-A-Job Manual: Resumes, Cover Letters, and Job Seeker "Rules of the Road"
The Resume Store's Methodology. One that supports our commitment to help those seeking new or better jobs receive higher numbers of interview invitations and to avoid the multitude of interview process pitfalls. Many inspirational writings to dispel interview misconceptions and to elevate applicants to higher levels of confidence. Arnie, as Vice President of Sales for an industry-leading national toy distributor out of New Jersey for 20 of 27 years, has reviewed thousands of resumes and interviewed hundreds of candidates for a variety of employment opportunities.
"Since I started The Resume Store, we've made great strides in guaranteeing customer satisfaction. Our customers have an interview success rate of 85%, and our company earned the 2016 and 2018 "Best of Clearwater Awards" for our dedication to excellence."
Make Your Best Impression in The First 6 Seconds
The Resume Store offers resume writing services to help your document make a lasting impression on recruiters during their 6 – 10-second visual of your resume. However, before that happens, your new resume must survive the Applicant Tracking System which is programmed to recognize specific keywords. Our experts infuse your new resume with keywords to help it survive the Applicant Tracking System, which 70 to 80% of employers utilize. It is what helps our customers enjoy an 85% interview success rate.

Resume and Cover Letter Writing Services
We help you make a lasting impression on recruiters through your resume by infusing the document with relevant keywords and content.

LinkedIn Profiles
There are over 3 million job postings on LinkedIn, so a great profile is integral to improving your professional opportunities.
Stay Up to Date with the Latest Trends with Resume Writing and Hiring Practices
At The Resume Store, we want to go beyond professional online resume writing services. Thus, we continue to post relevant blogs to provide tips and advice from seasoned experts.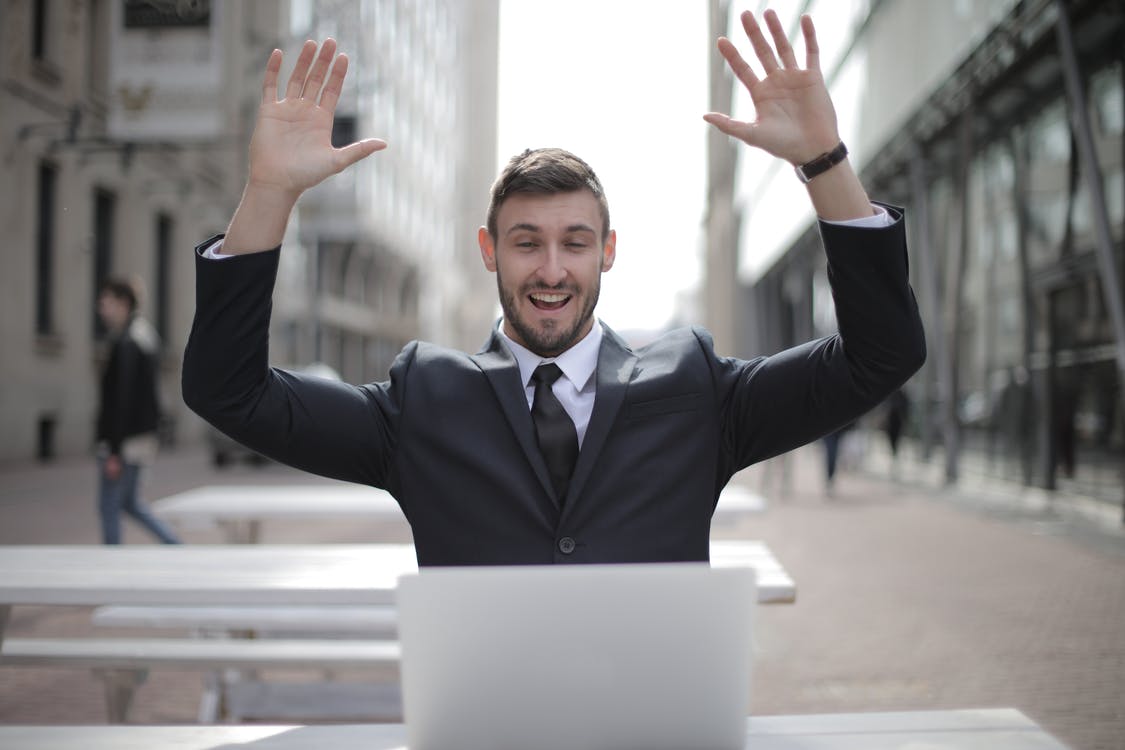 While many people are looking for jobs that pay the bills, have flexible working hours, and provide all kinds of benefits, others are looking for
Read Article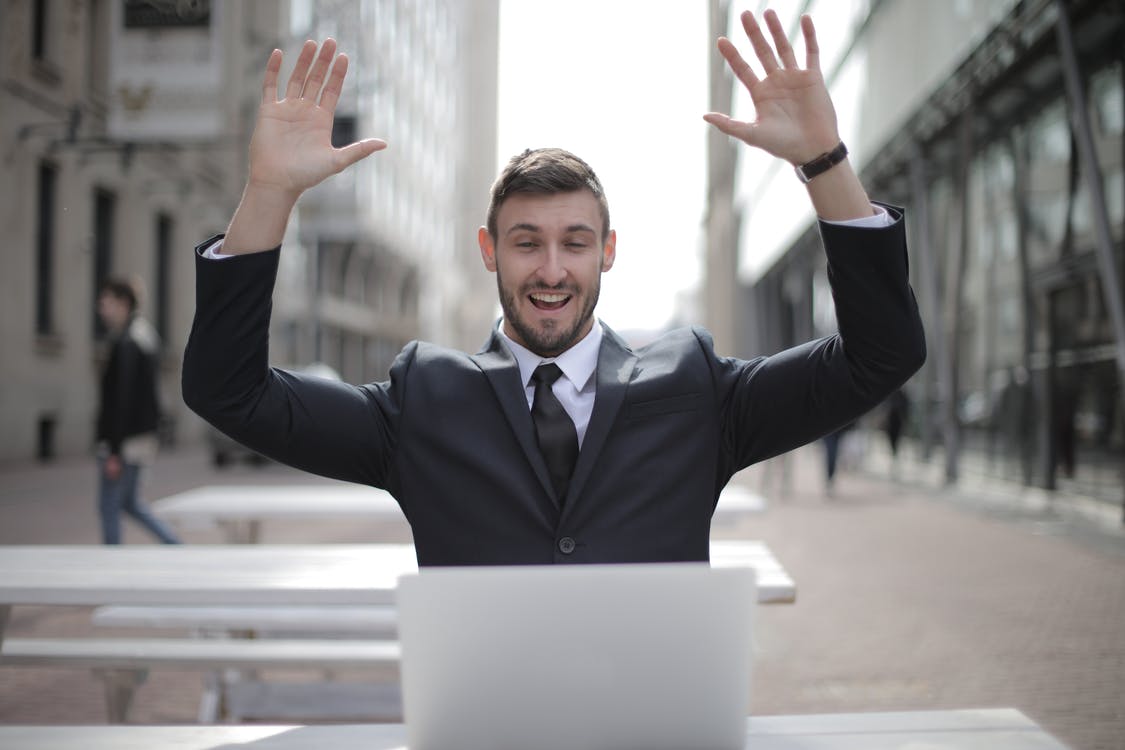 While many people are looking for jobs that pay the bills, have flexible working hours, and provide all kinds of benefits, others are looking for
Read Article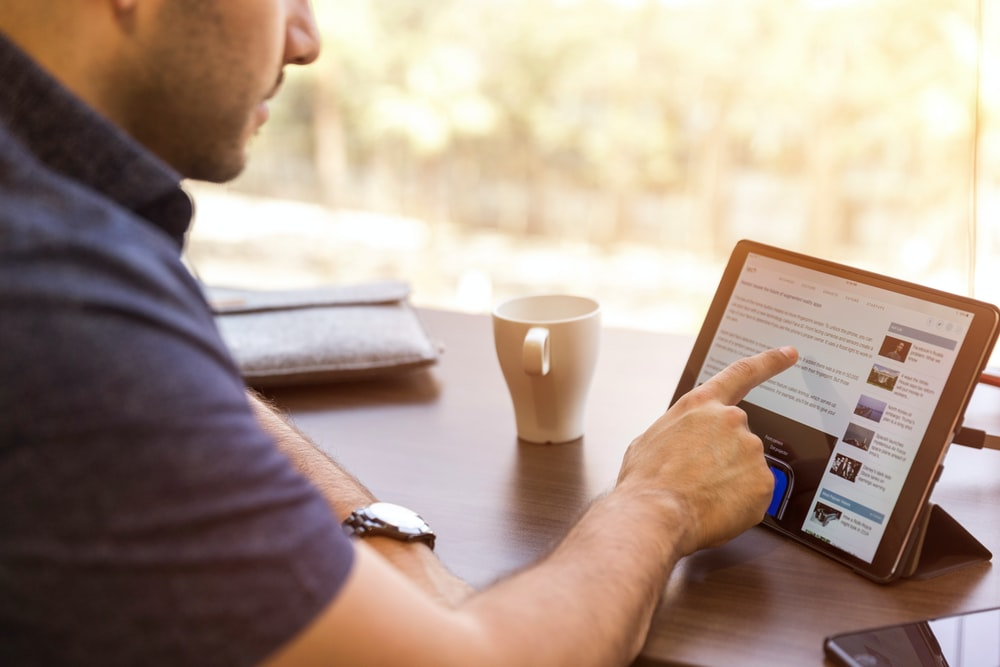 LinkedIn is an excellent platform for employers, business owners, and job seekers to create and build meaningful networks with industry experts. In today's job market,
Read Article