How We Came About to Resume Writing Services
Your resume is perhaps the first impression a potential employer has about you as a professional, and you have only 6-10 seconds to make a good one. Making a good impression is no easy feat for most people, and that's where our professional resume writing services come into play.
The Resume Store has decades of experience in the Human Resource and Recruitment arenas, and we know what recruiters want from candidates. Thus, our company, with our resources, associates, experience, and skill, can prepare resumes, cover letters, and LinkedIn profiles designed to get you calls for interviews.
Words from Our Founder Arnie Sherr
I moved to Florida in 1995, and I needed to write a resume to find suitable work. I wanted my resume to be exceptional, so I purchased educational materials from a motivational speaker organization in Miami. I was intrigued by the level of detail that went into the practice when I studied the materials. The interest grew to the point where the idea of opening a resume-writing business stuck with me.
Eventually, I started my practice under the name of Sherr Enterprises and continued to write resumes and cover letters for customers all over the country. In 2009, the domain name The Resume Store became available, and that's when The Resume Store was created.
Since then, we've made great strides in guaranteeing customer satisfaction. Our customers have an interview success rate of 85%, and our company earned the 2016 and 2018 "Best of Clearwater Awards" for our dedication to excellence.
A Little History of Arnie
When you choose Arnie and his team to work on your resume, you're investing in your future. Before running his resume writing company, he worked as the Vice President of Sales at an industry-leading toy distributor in New Jersey for over two decades. During that time, he reviewed thousands of resumes and interviewed hundreds of candidates for various positions.
Thus, his knowledge of the hiring process has been critical to his success.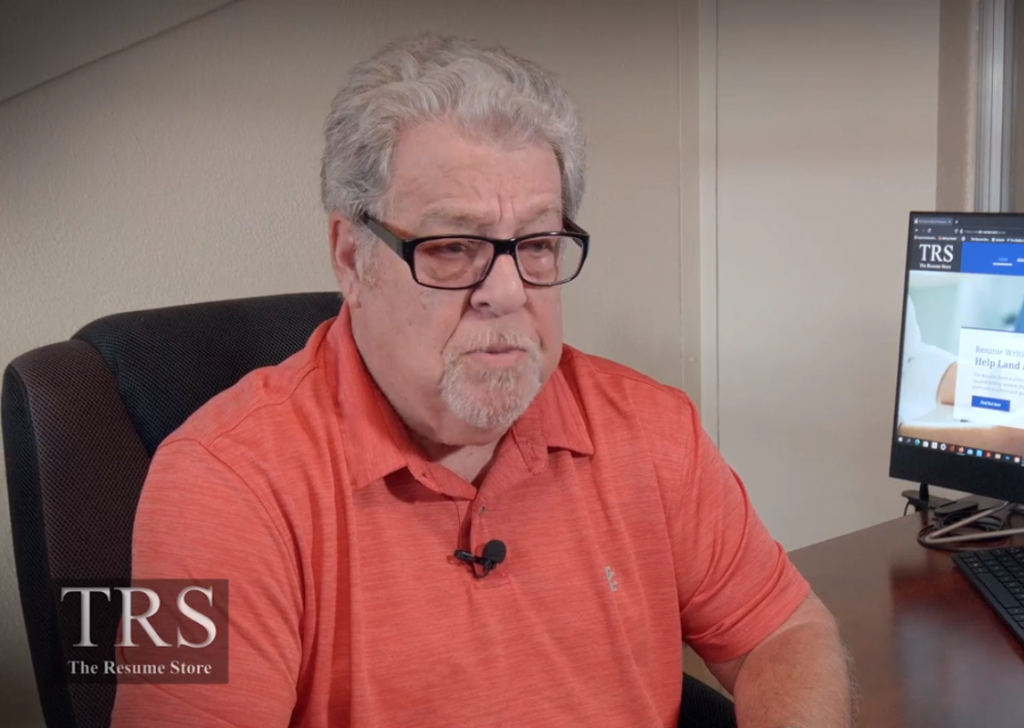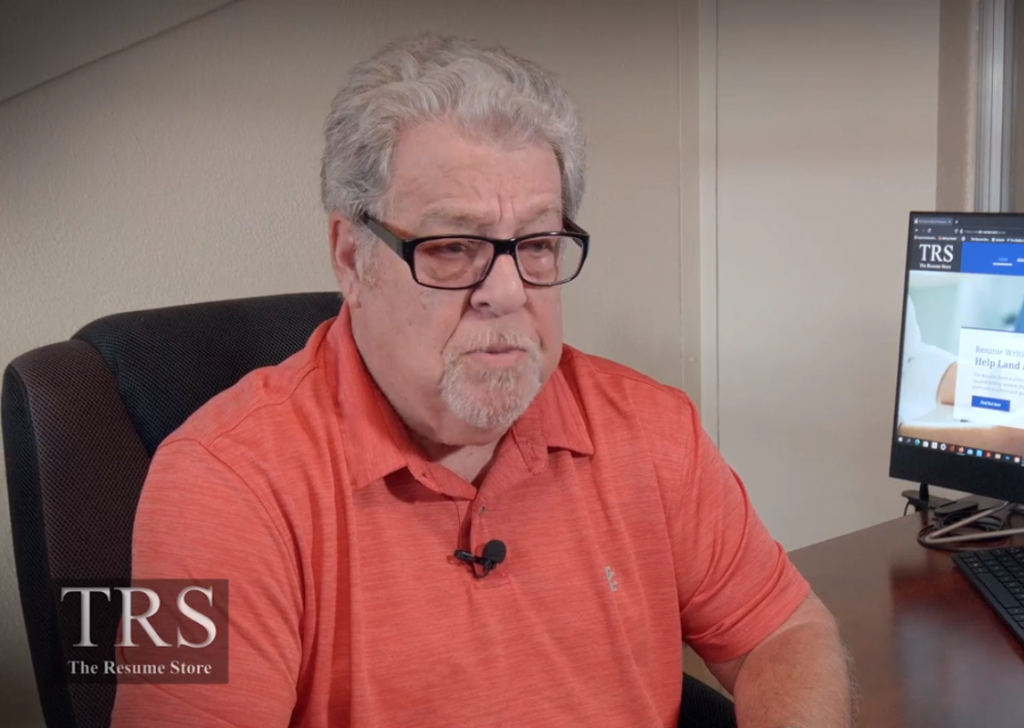 Why Our Company Is the Right Fit for You
We have been articulating professionals' qualifications, skills, achievements, and experience in neatly organized written documents since 1995—since 2009 as The Resume Store. So, if you're ready to get one step closer to getting called to a job interview, then learn more about our resume writing services now!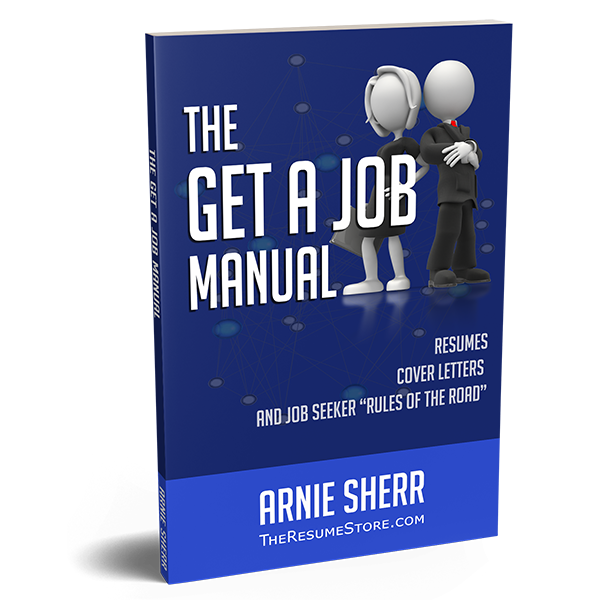 The Get-A-Job Manual: Resumes, Cover Letters, and Job Seeker "Rules of the Road"
The Resume Store's Methodology. One that supports our commitment to help those seeking new or better jobs receive higher numbers of interview invitations and to avoid the multitude of interview process pitfalls. Many inspirational writings to dispel interview misconceptions and to elevate applicants to higher levels of confidence. Arnie, as Vice President of Sales for an industry-leading national toy distributor out of New Jersey for 20 of 27 years, has reviewed thousands of resumes and interviewed hundreds of candidates for a variety of employment opportunities.