Resume Writing Service for Insurance Agents
The insurance sector is a competitive job market compared to other industries. Insurers are constantly hiring agents to work in their offices and distribute policies. Although the job market can be challenging, many agents find great success in the insurance field. You can become a highly successful insurance agent with the right tools and a bit of hard work.
As an insurance agent, you need a comprehensive resume that clearly demonstrates who you are and what you can do for your clients. Whether you want to work at the executive level, entry-level, or sales, you should use a professional resume writing service to help you create a resume that will get you noticed by your potential employers.
Our writers have human resources experience and understand the challenges of finding a job in the insurance market. We have a proven track record of helping professionals land the job interviews they want in the insurance industry. We have an 85% interview success ratio and have earned the "Best of Clearwater Awards" in 2016 and 2018.
Choose to work with our resume writing specialists today and get started on your career search!
Work One-On-One With Our Professionals
You've earned your degree and are now ready to begin your career in the insurance industry. Maybe you're a professional who has either just left their previous job in the industry or is looking to make a change within the same organization. Whatever the reason, you should work with a resume service that understands the needs of insurance professionals.
Finding a high-quality writer is critical to the success of your job search. You only get one chance to make a great first impression on potential employers, so it is important to choose a resume-writing service that will provide an effective resume to get you the job you want.
Our writers can work directly with you to ensure that they have a full understanding of your skills, abilities, and experience. They'll use this knowledge to create a professional resume that gets results. We offer free consultations so that we can learn about your needs and produce a high-quality resume or cover letter to help you get the interviews you desire.
We want to do more than tell you about our quality; let us show you some of our recent work, including our founder, Arnie Sherr's resume.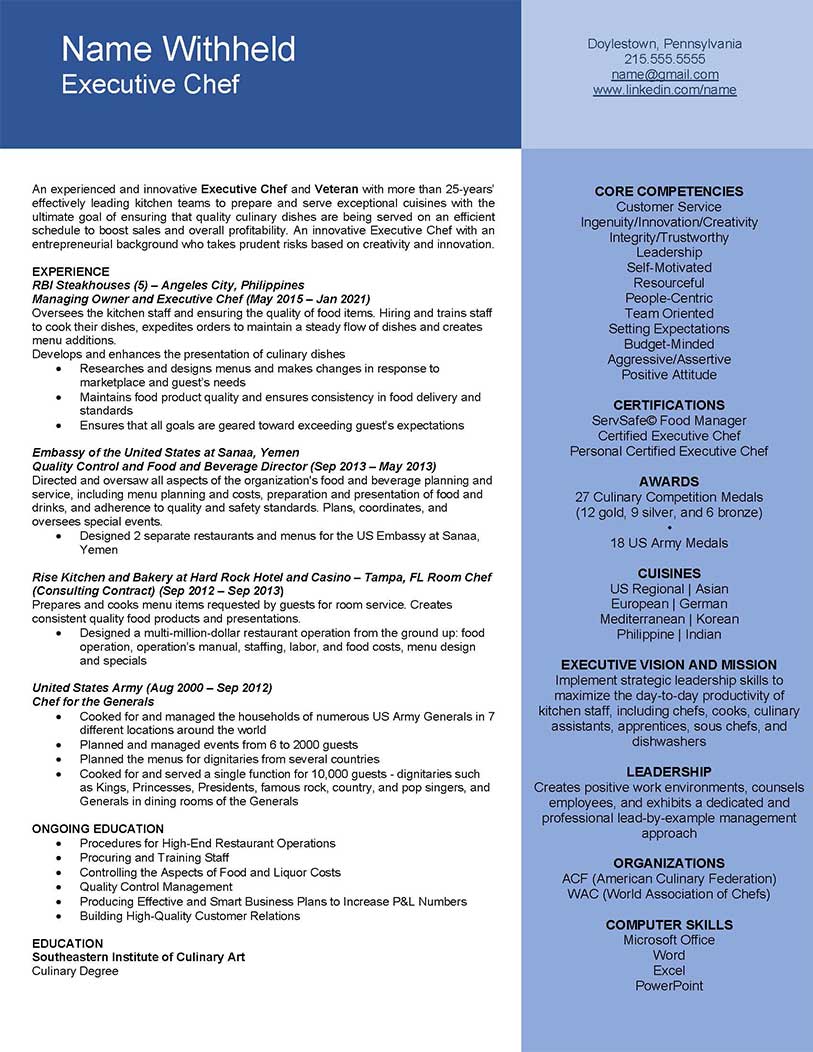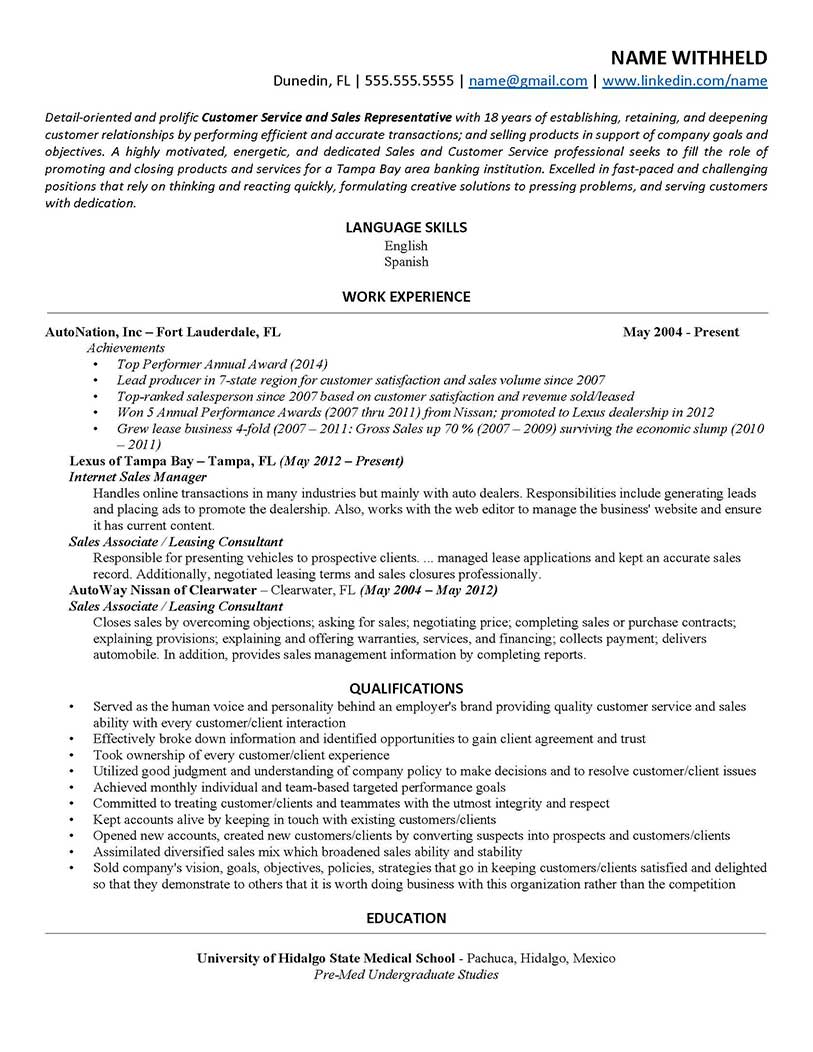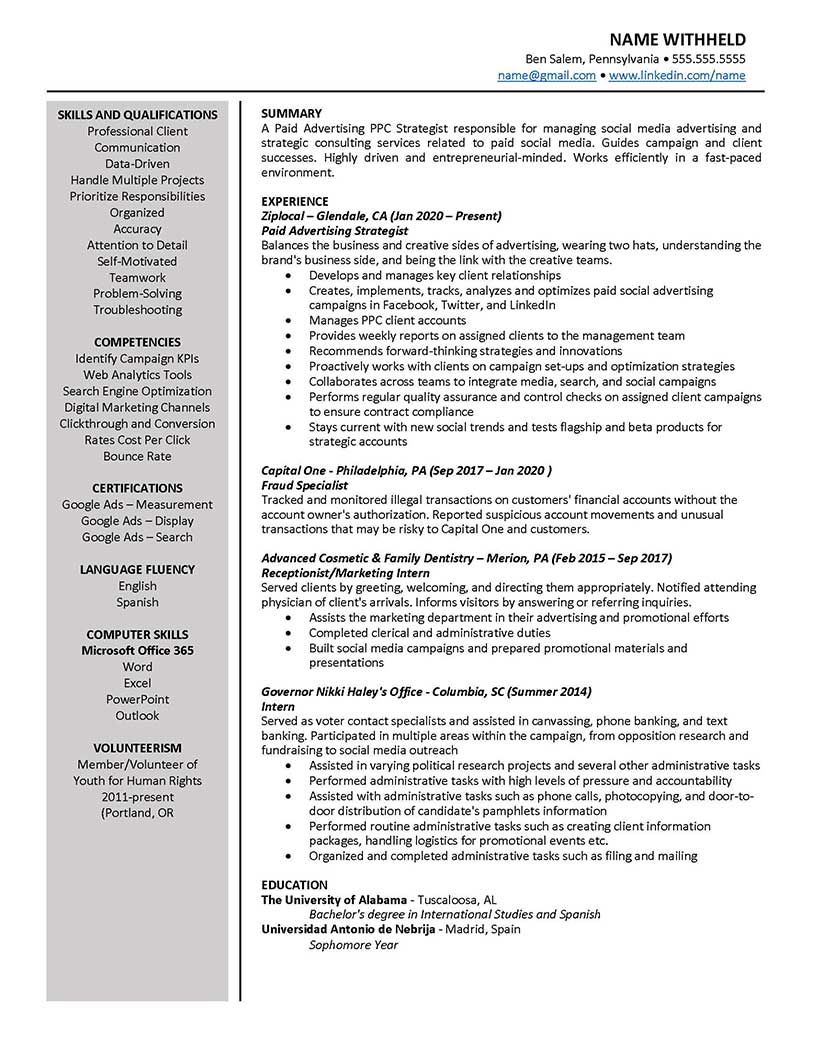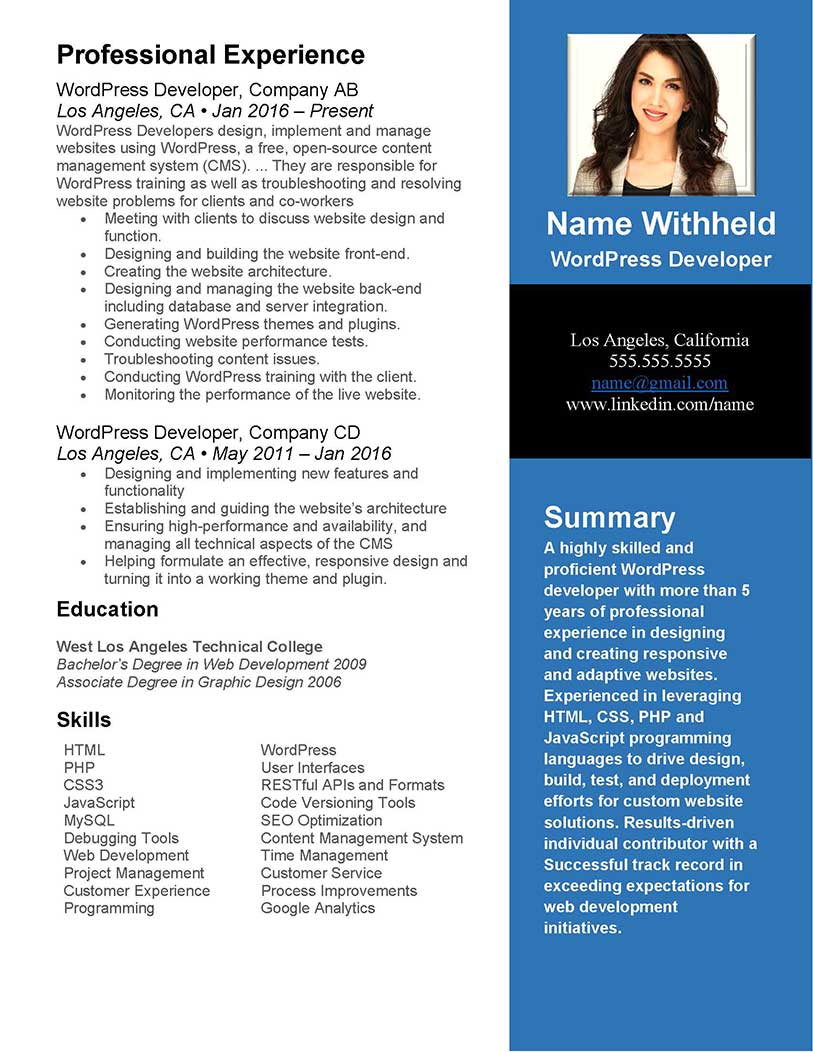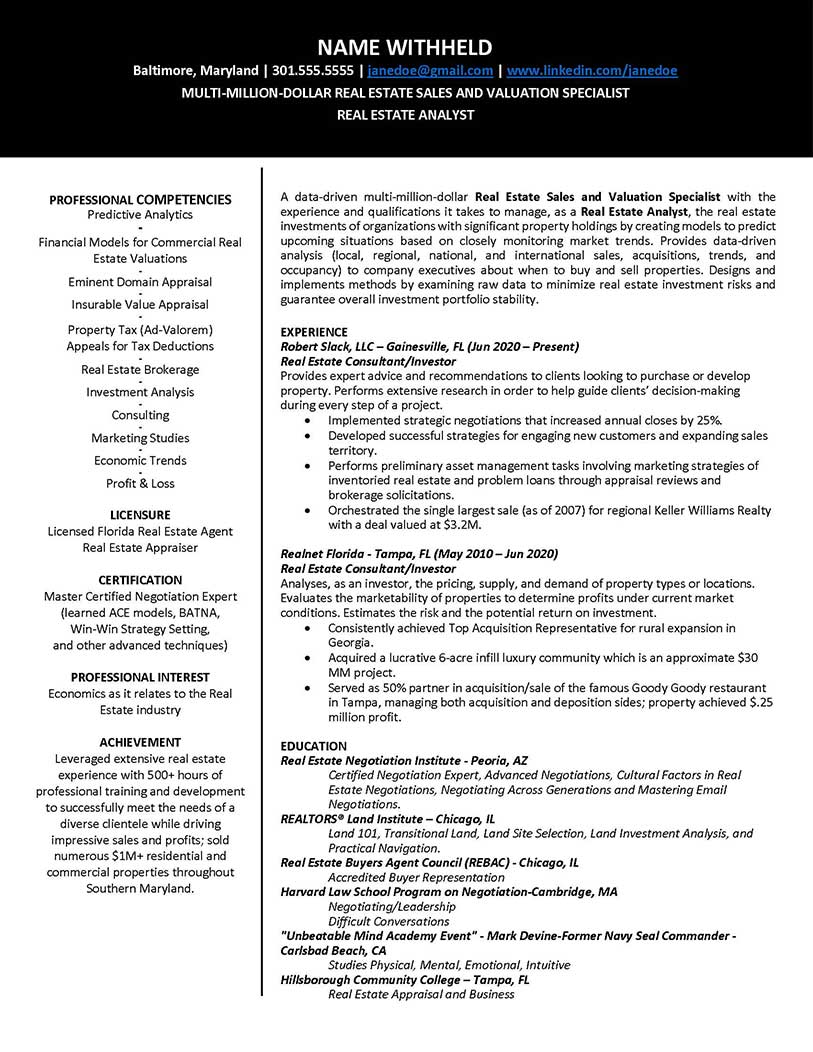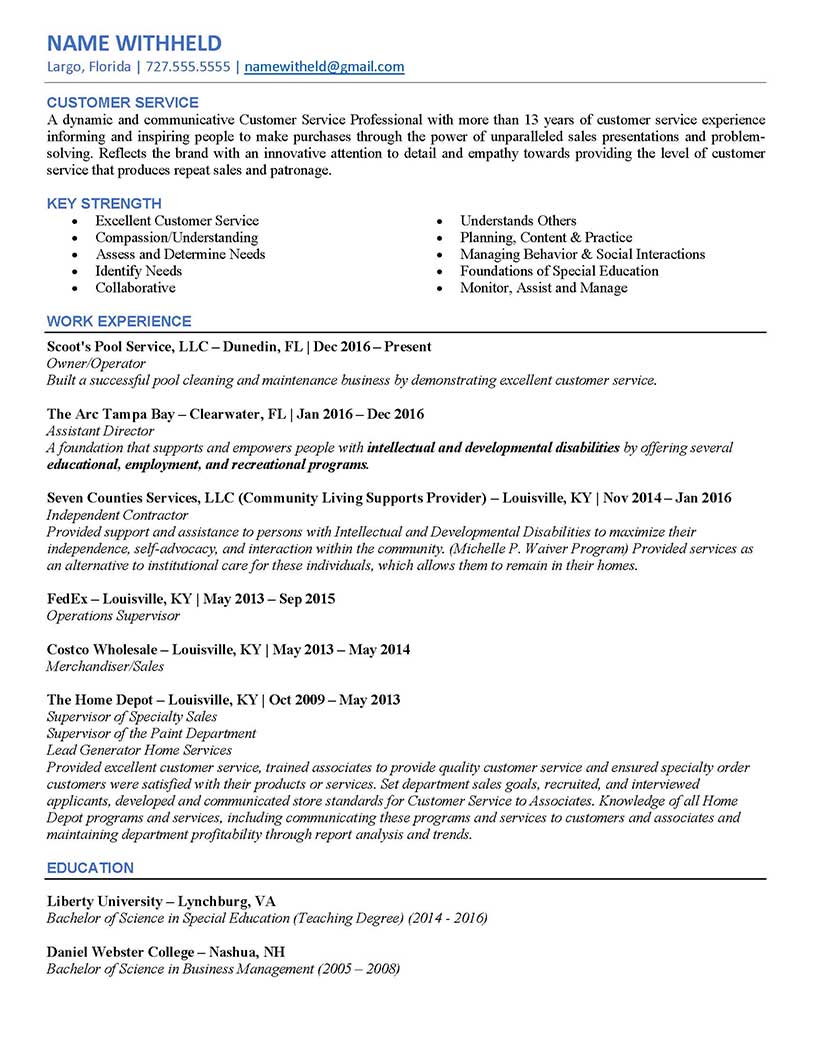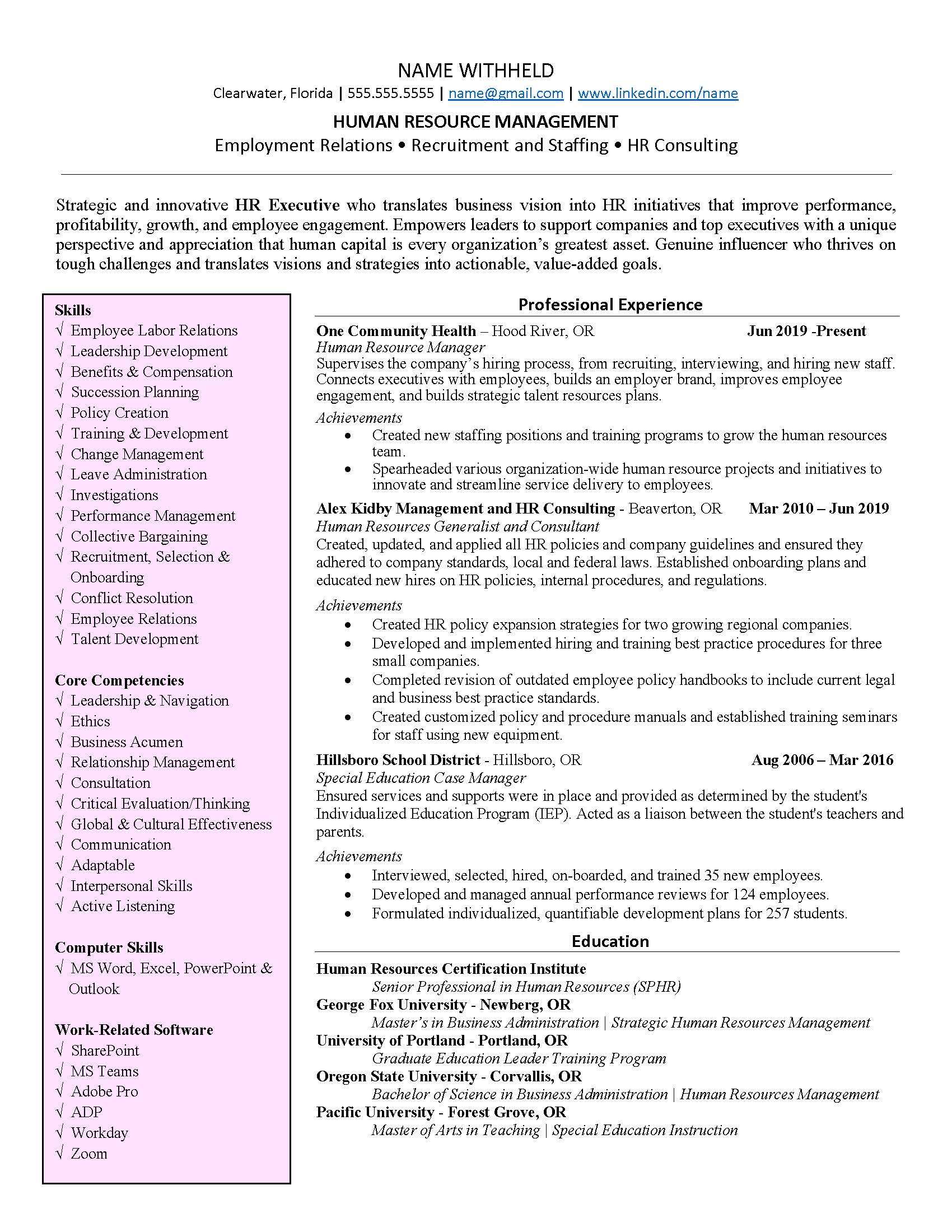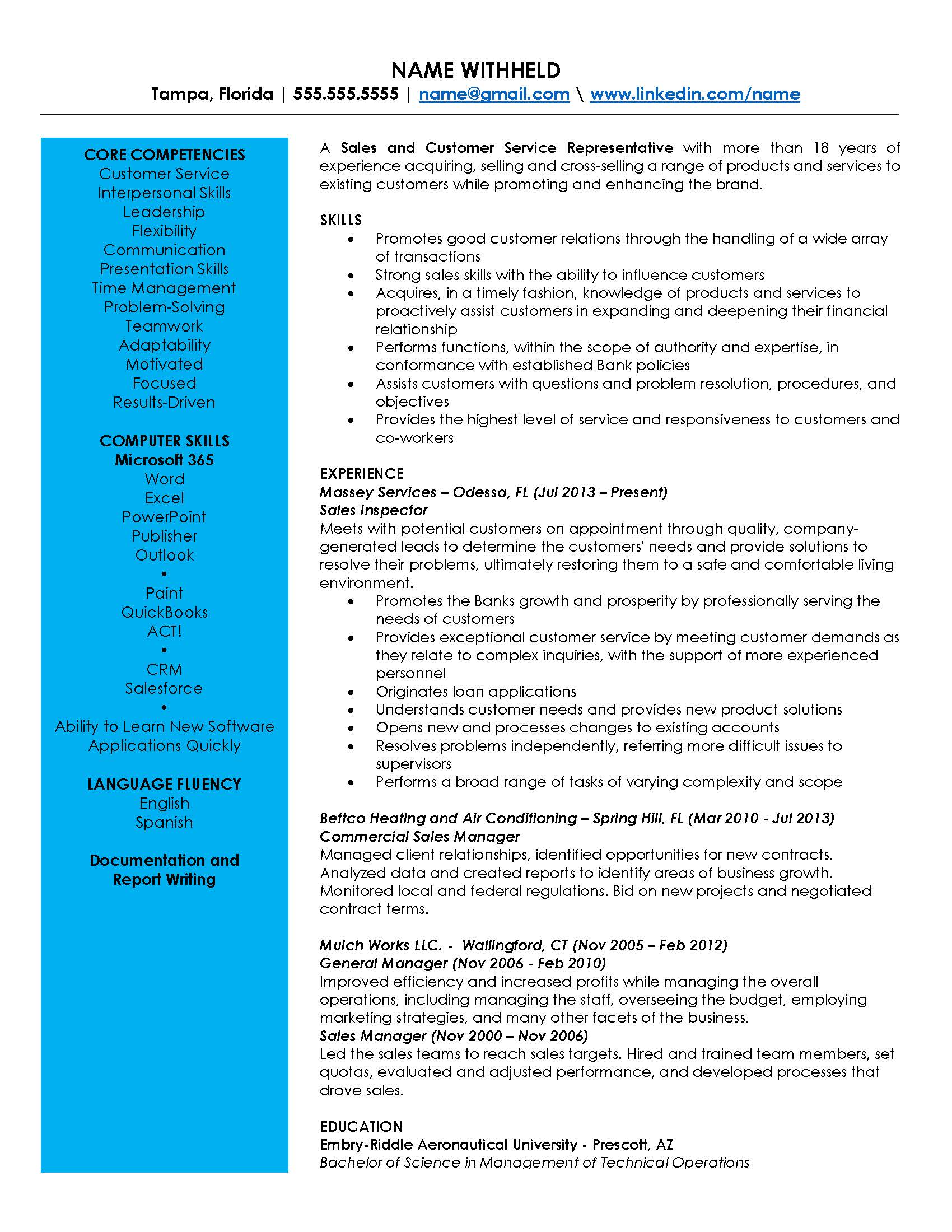 Contact our team today for a free consultation, or click here to place your order and get started on the path to a successful career in the insurance industry! You can also call us at:
You can also contact us directly at: