Resume Writing Service for Medical Professionals
Whether you're a front-line worker in the medical industry, a paramedic, a doctor looking to stay ahead of the curve, or a recent med school graduate looking to break into the field, you need to have a well-designed resume highlighting your strengths and accomplishments.
The medical sector is a large and highly competitive field. The competition makes it essential to have a strong and professional resume that will set you apart from the competition and help you land the job you want. Our medical resumes use current trends and strategies to create an impressive document that will help potential employers recognize your talents and skill set.
Our professional team of resume writers has been creating high-quality resumes for more than a decade. They are also experienced in creating resumes for the medical industry.
The Resume Store Services
Our resume writing services are ideal for medical staff professionals looking for a fresh start, a mid-career professional, a senior-level executive, or anyone who feels they need help getting their foot in the door in the medical profession. We offer a number of customizable packages to meet your specific needs and budget. All of our packages include revisions to ensure you get the best possible resume and help you stand out from the crowd.
It all starts with your resume! At our professional resume writing company, we write comprehensive and compelling resumesthat highlight your strengths and accomplishments and effectively communicate your qualifications to prospective employers. We will work closely with you to develop an effective strategy that will showcase your unique qualities and help put you on the path to success.
We want to do more than tell you about our quality; let us show you some of our recent work, including our founder, Arnie Sherr's resume.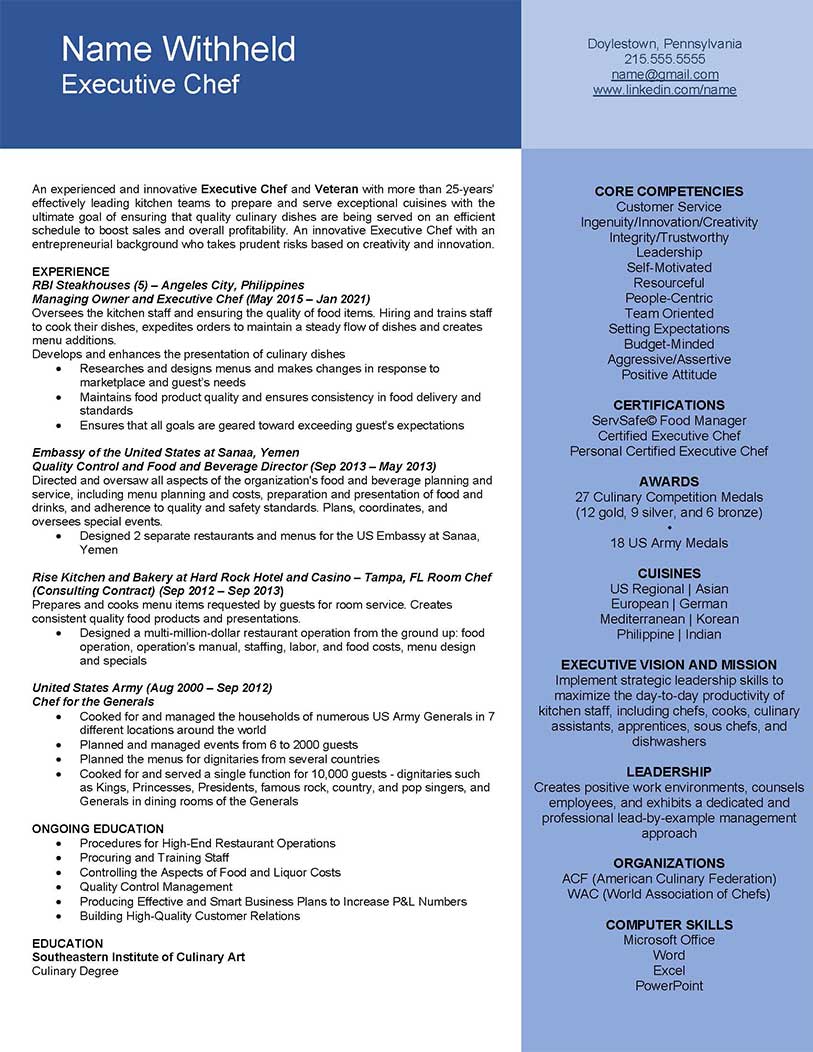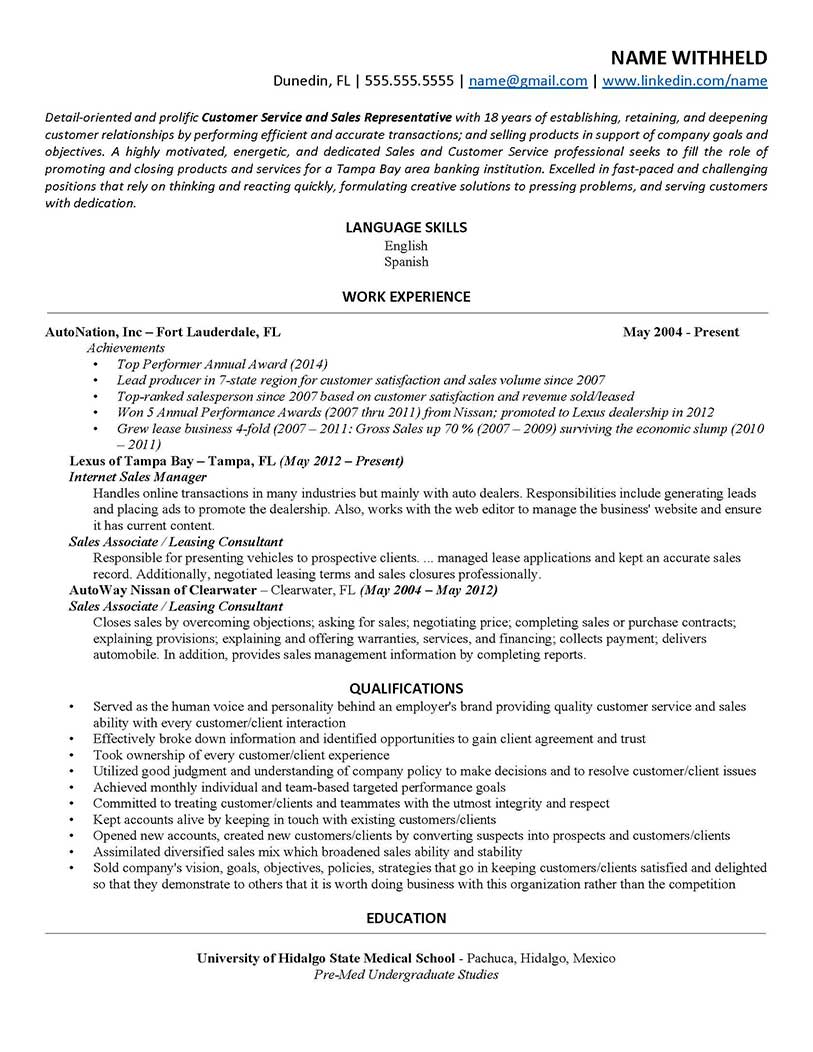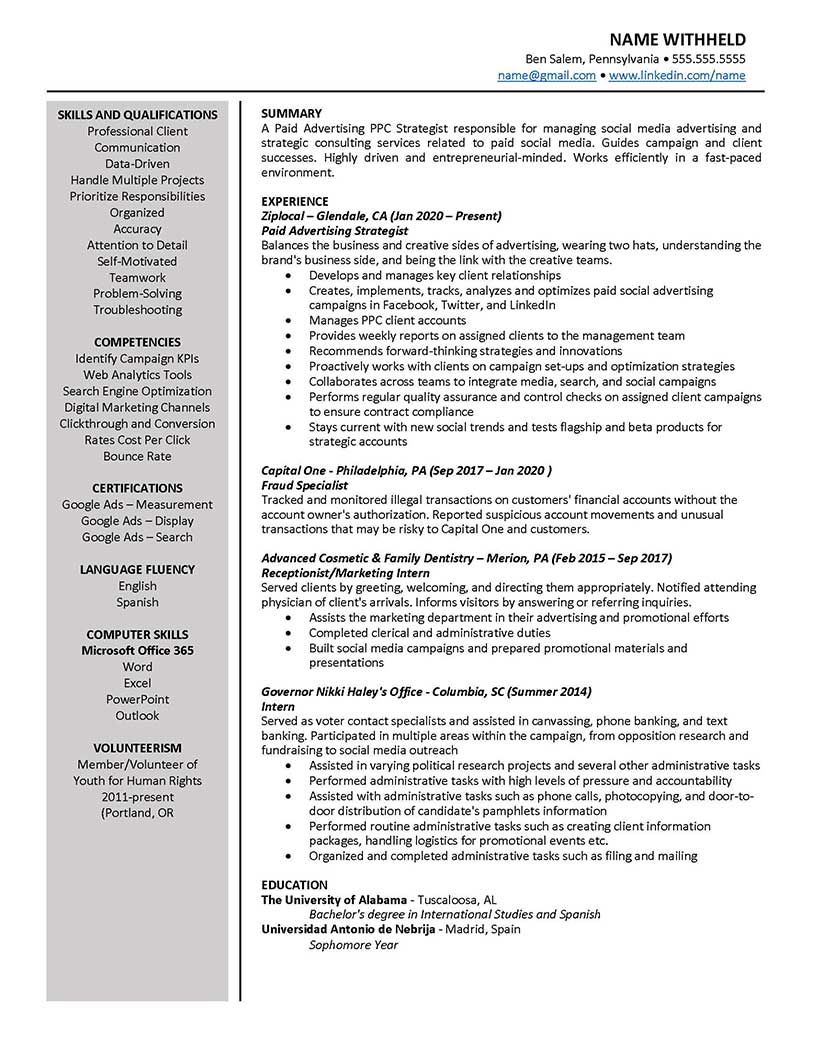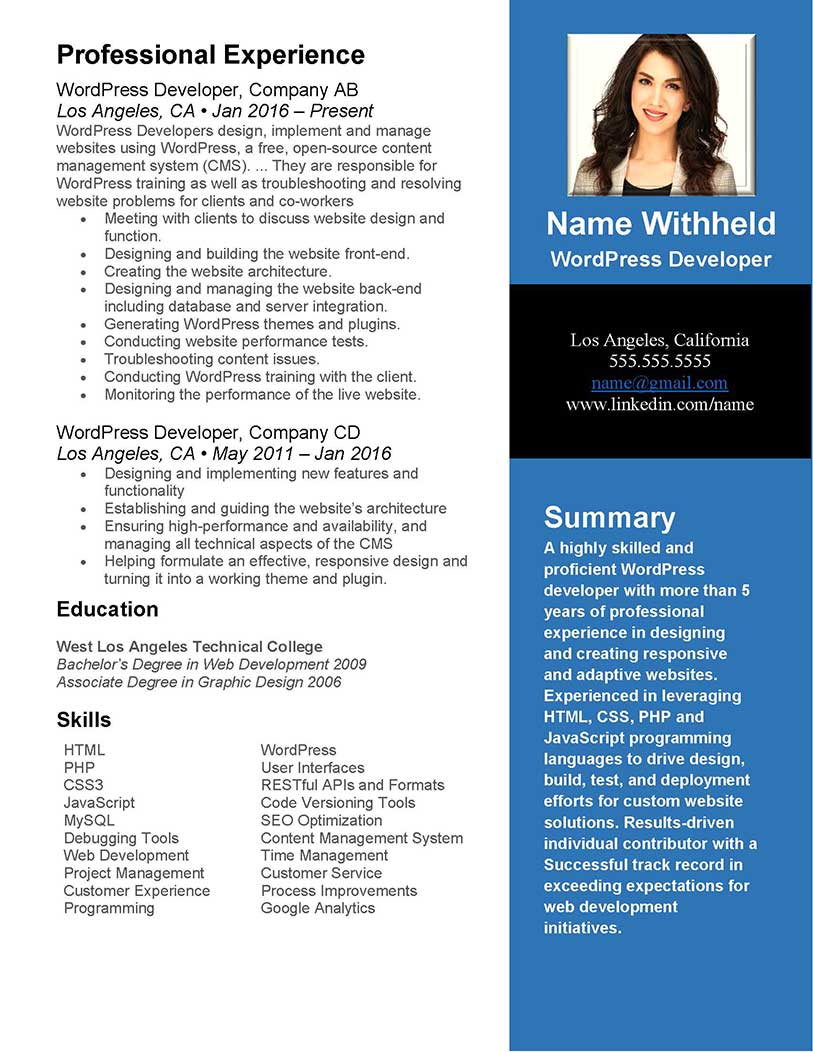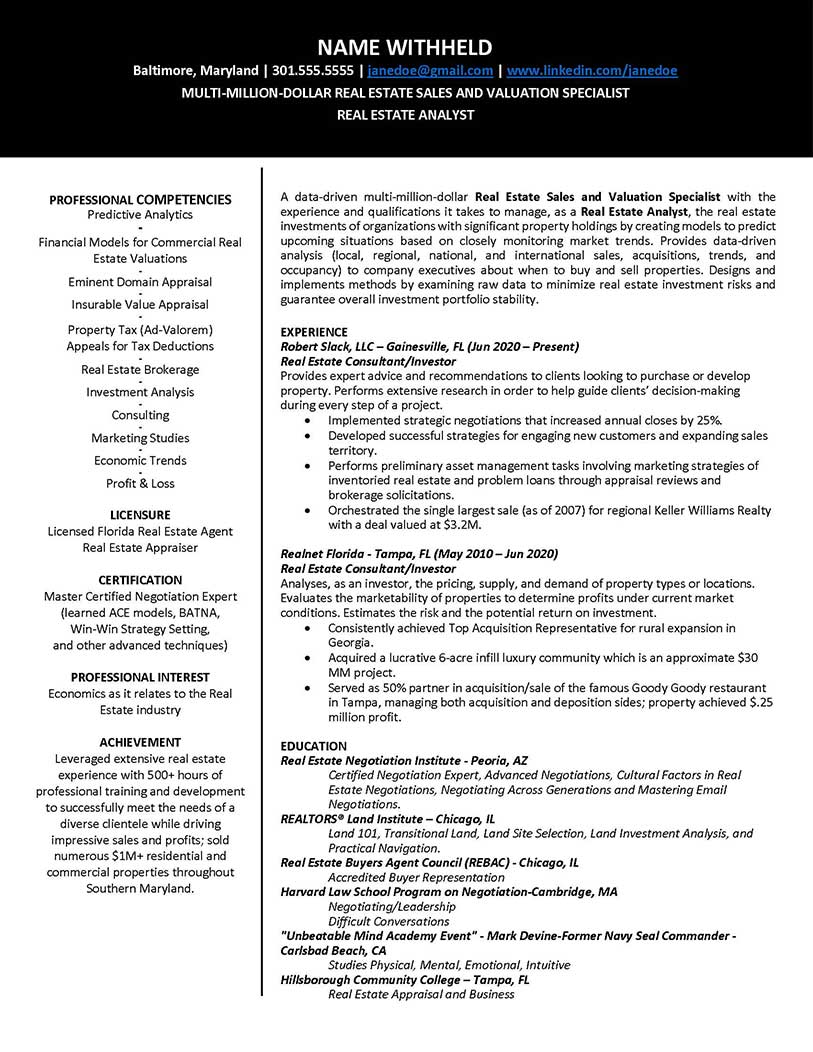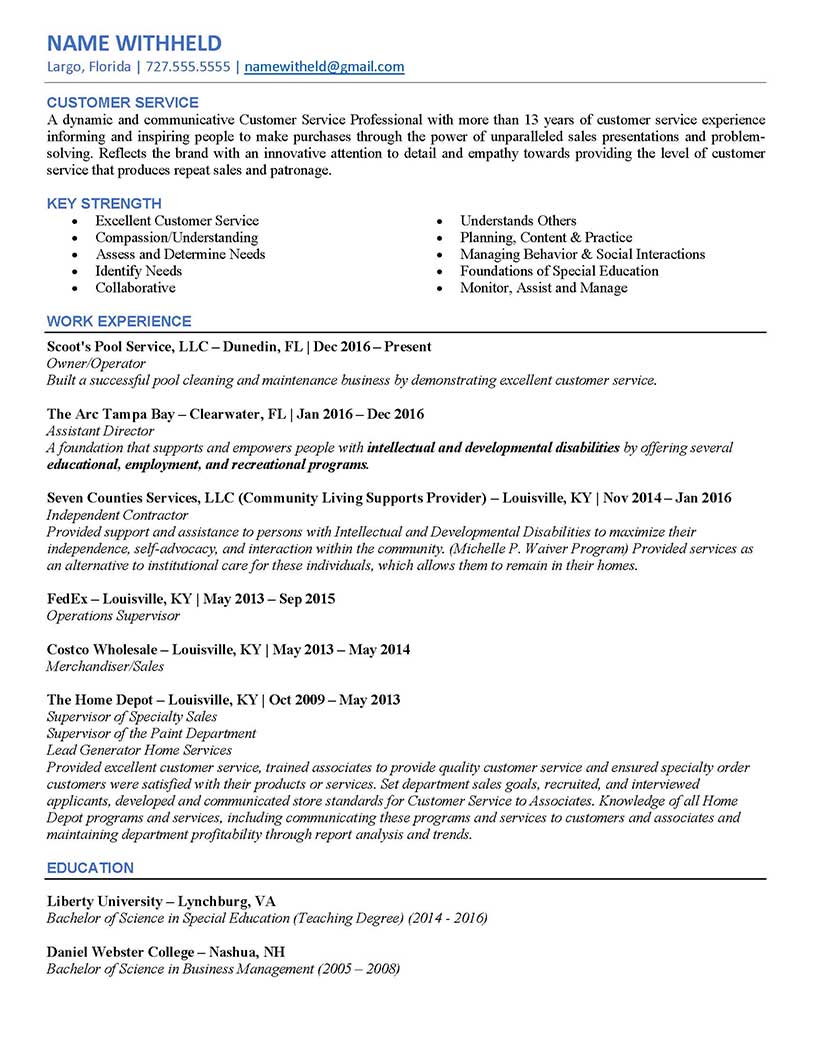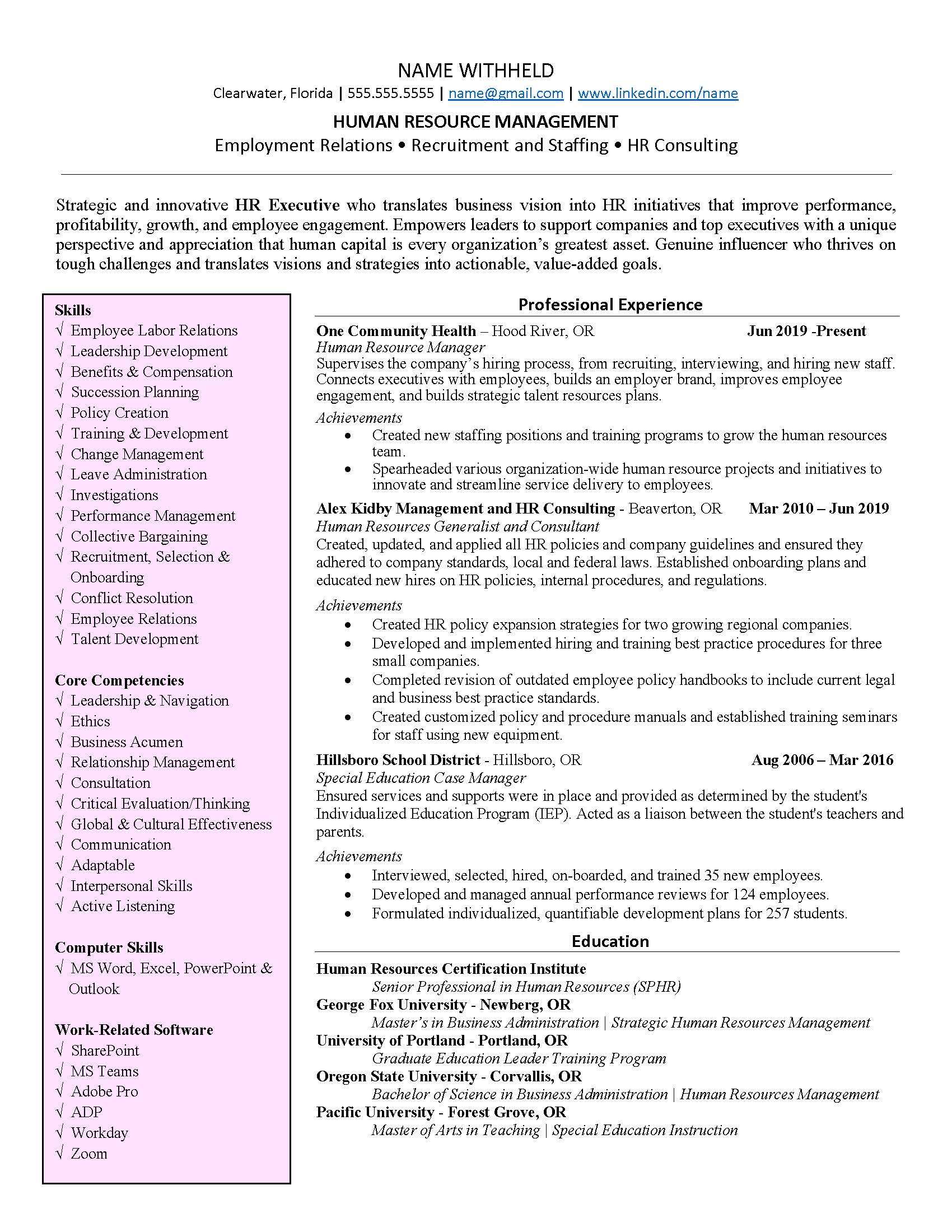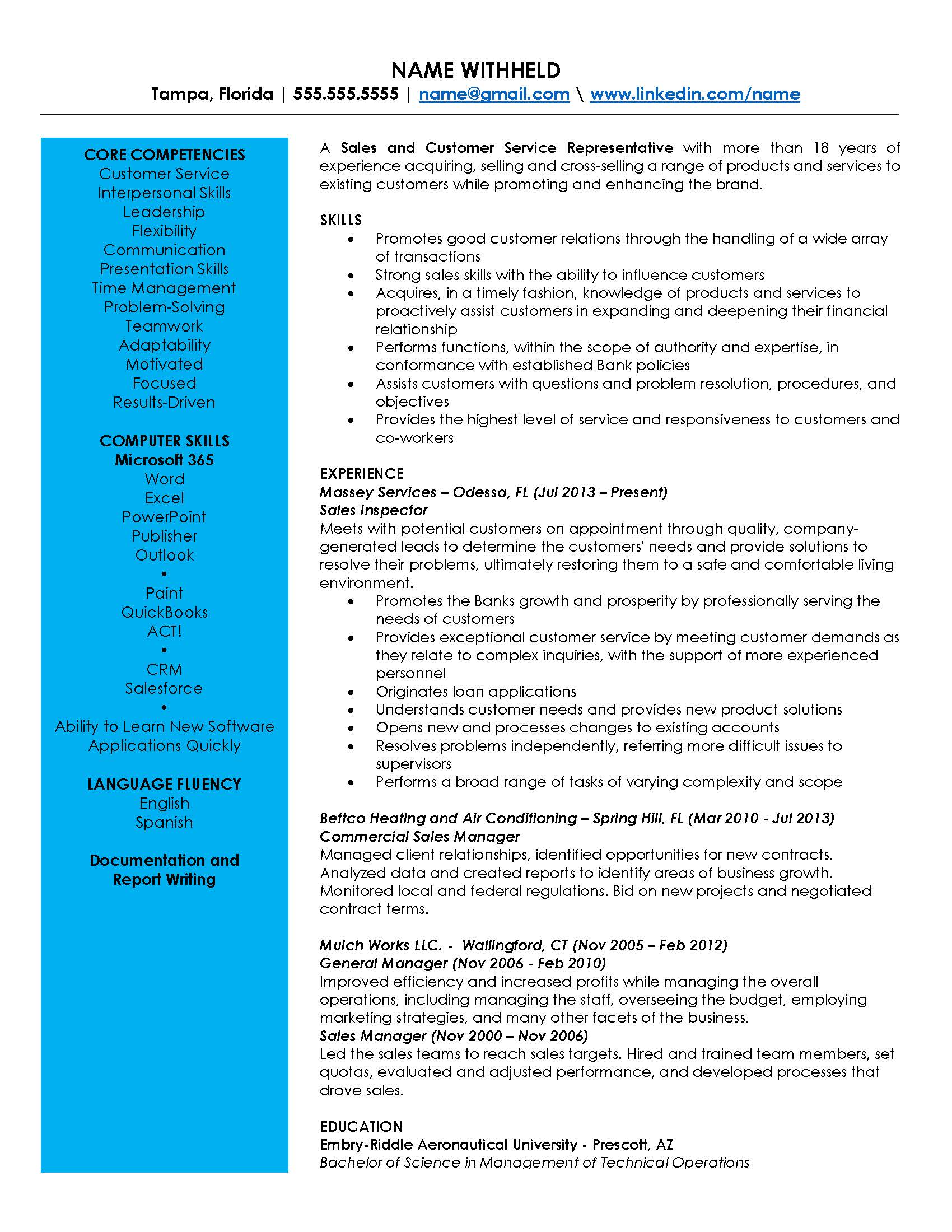 Your LinkedIn profile is often the first thing a potential employer sees about you online. It is, therefore, important to have a well-written profile that will help you land your dream job.Our team can create a professional LinkedIn profile for you or polish the one you already have to make it more appealing to potential employers. LinkedIn profile optimization is also an important service we offer to help boost your visibility on LinkedIn and increase the number of job offers you receive.
If required, our team can help you write a cover letter that highlights your qualifications for the position and reinforces why you are a great candidate for the job.
Our resume writing services for medical professionals at The Resume Store effectively communicate their qualifications to potential employers by crafting comprehensive and compelling resumes. We highlight their specific strengths, achievements, and unique qualities that make them stand out in the medical industry. Our goal is to showcase their talents and skill set to help them succeed in their job search.
Yes, The Resume Store can definitely help medical professionals transition to a new career or position within the medical field. Our resume writing services for medical professionals are tailored to meet individual needs and goals. We will highlight relevant skills, experiences, and achievements to position you for success in your desired career path within the medical industry.
At The Resume Store, our resume writing services for medical professionals are designed to highlight their strengths and accomplishments effectively. Our experienced writers have in-depth knowledge of the medical field and use industry-specific language and keywords to showcase their skills, qualifications, and achievements. We craft personalized resumes that capture the attention of potential employers and demonstrate the value and expertise of medical professionals.