Resume Writing Service in St. Petersburg
St. Petersburg: The City of Promises
It is known for award-winning beaches; St. Petersburg is home to the world-renowned Salvador Dali Museum, top-rated restaurants and beautiful Fort De Soto Park. St. Petersburg is one of the best cities to live in Florida. As its economy continues to strengthen and stabilize, many job seekers are packing their bags and heading to the city that promises a high quality of life and a chance to live the American dream.
At The Resume Store, we want to turn this dream into reality for as many people as possible. Today, most recruiters and managers place immense importance on the candidate's resume, cover letter, and LinkedIn profile. If these components don't match the high standard that's set by the leading businesses in St. Petersburg, you'll fail to proceed to the job interview stage.
The Resume Store's Approach
Established in 2009, we have over 13 years of experience in writing professional resumes, cover letters, and LinkedIn profiles for job seekers across Florida, including St. Petersburg, Orlando, Miami, Jacksonville, Tampa, Largo, Fort Lauderdale, Tallahassee, West Palm Beach, Cape Coral, Clearwater, and Gainesville, among other cities, towns, and communities.
We start by handing over each project to a team of industry experts who have extensive experience in a) working in, and b) writing for your respective industry. They combine their insight, experience, and skills with extensive research about the company you're applying to. This helps our team understand exactly what the business is looking for.
Using this knowledge, they write a cover letter that checks off all the boxes. They also craft a resume that presents you in the best possible light. We highlight your skills, experience, and strengths, ensuring that recruiters and managers feel you're a good fit for their company.
We want to do more than tell you about our quality; let us show you some of our recent work, including our founder, Arnie Sherr's resume.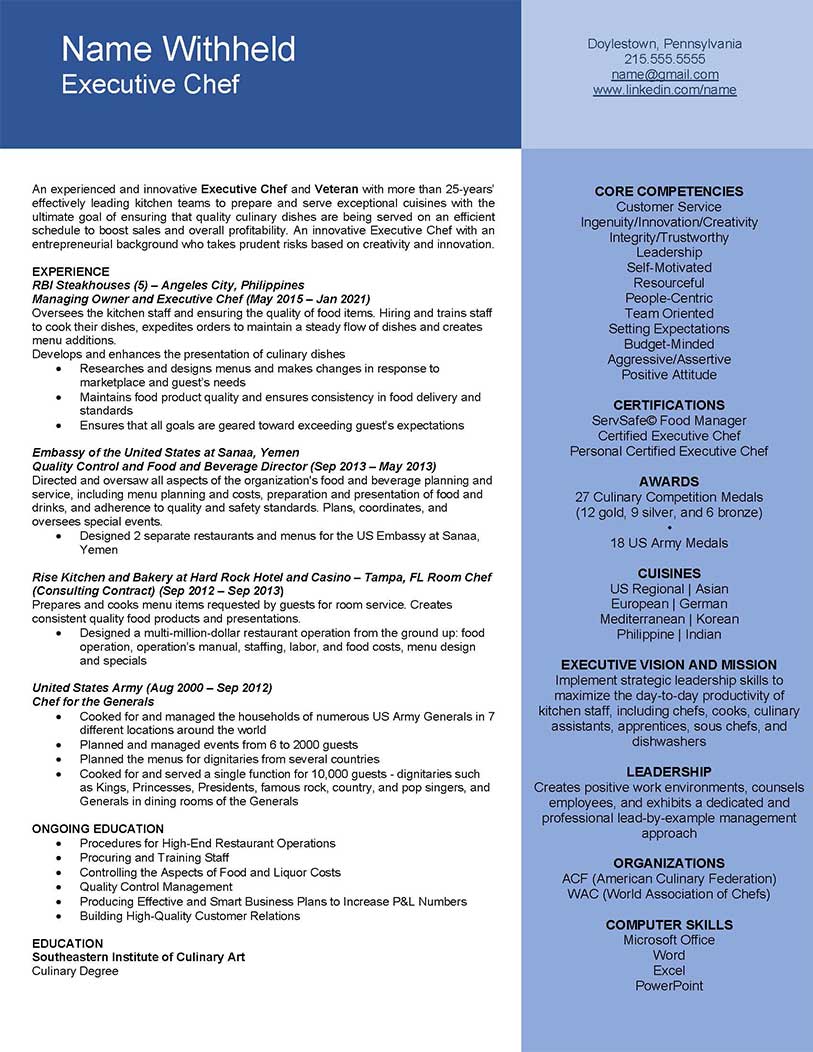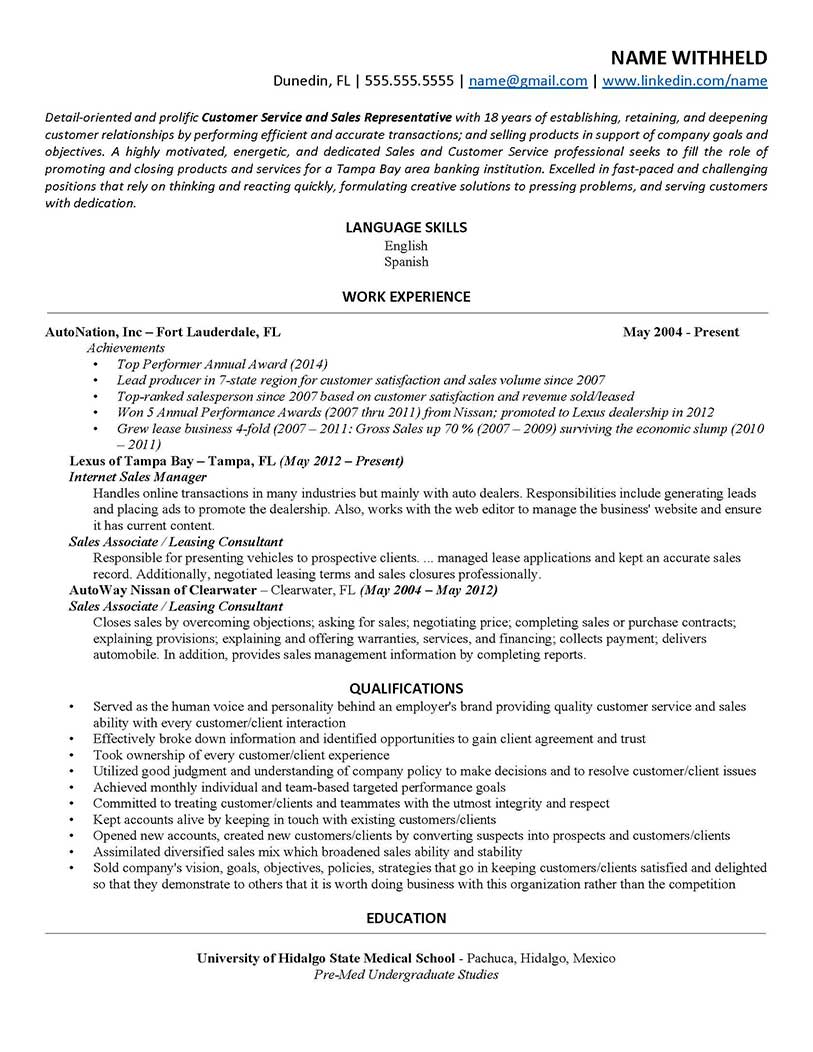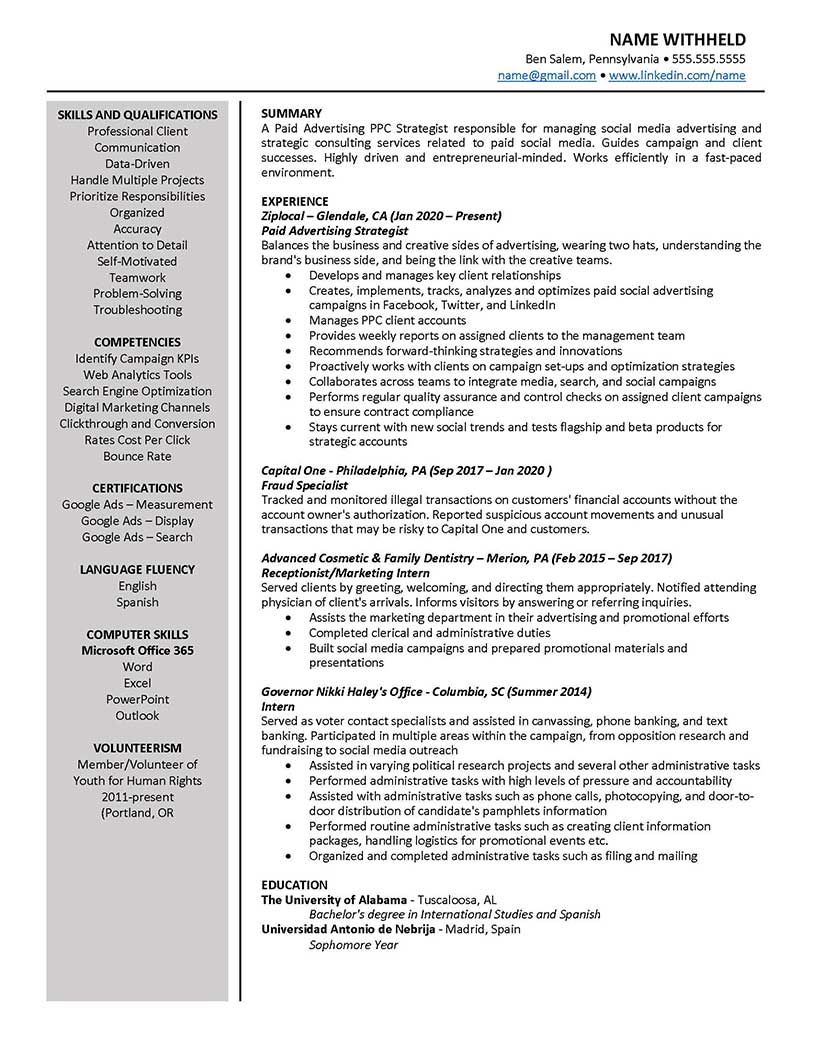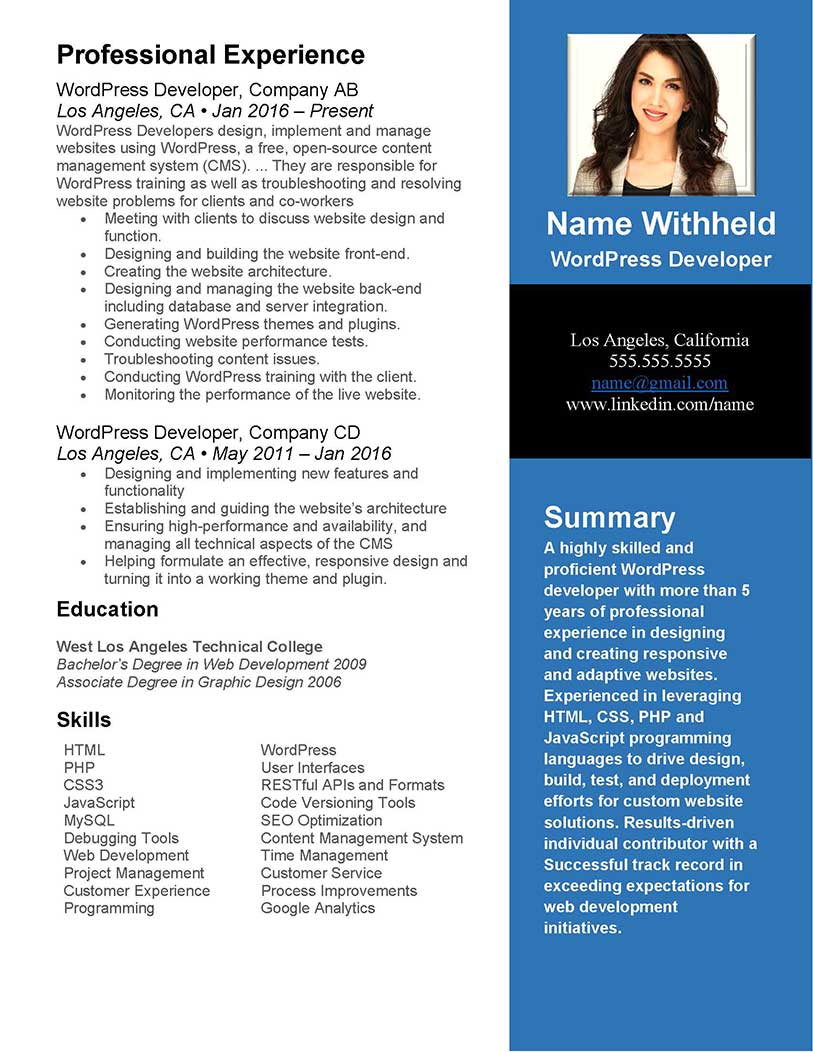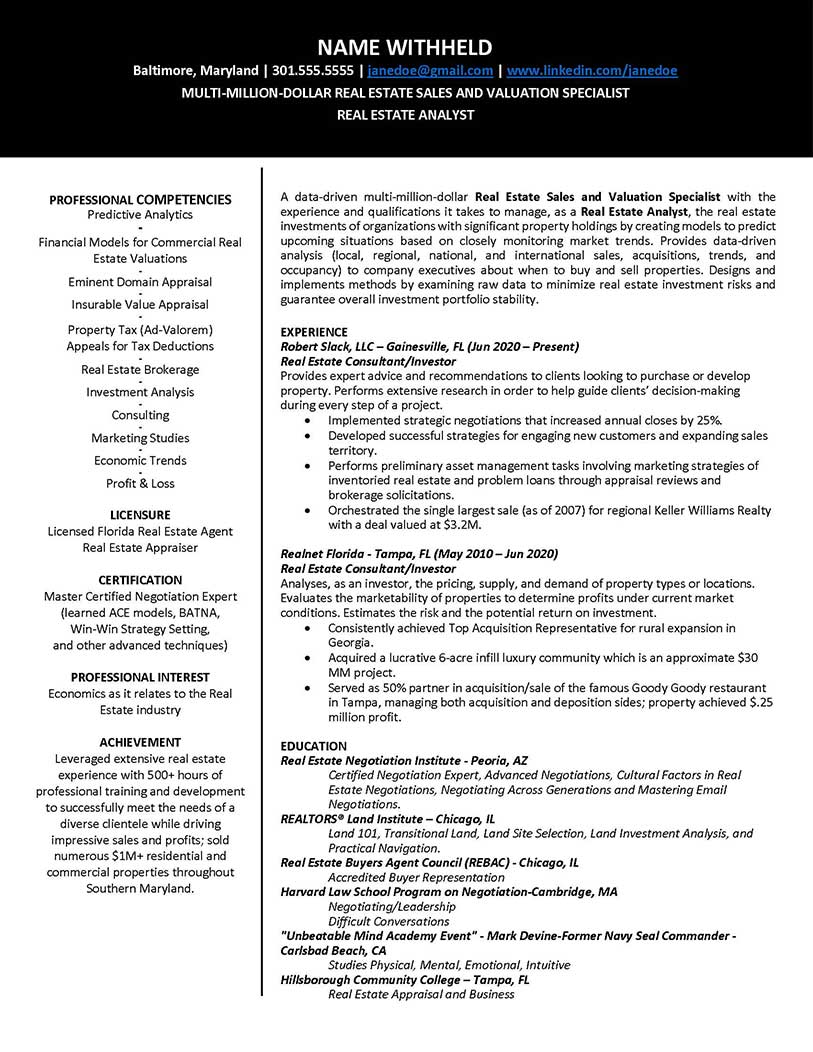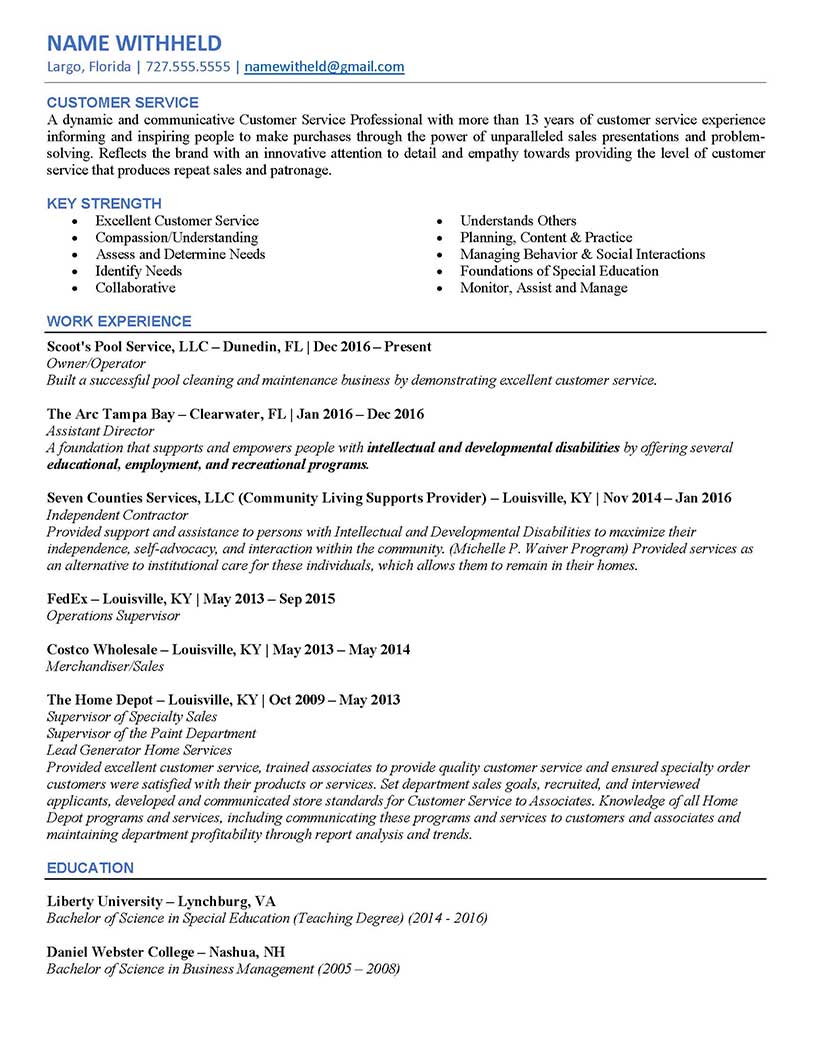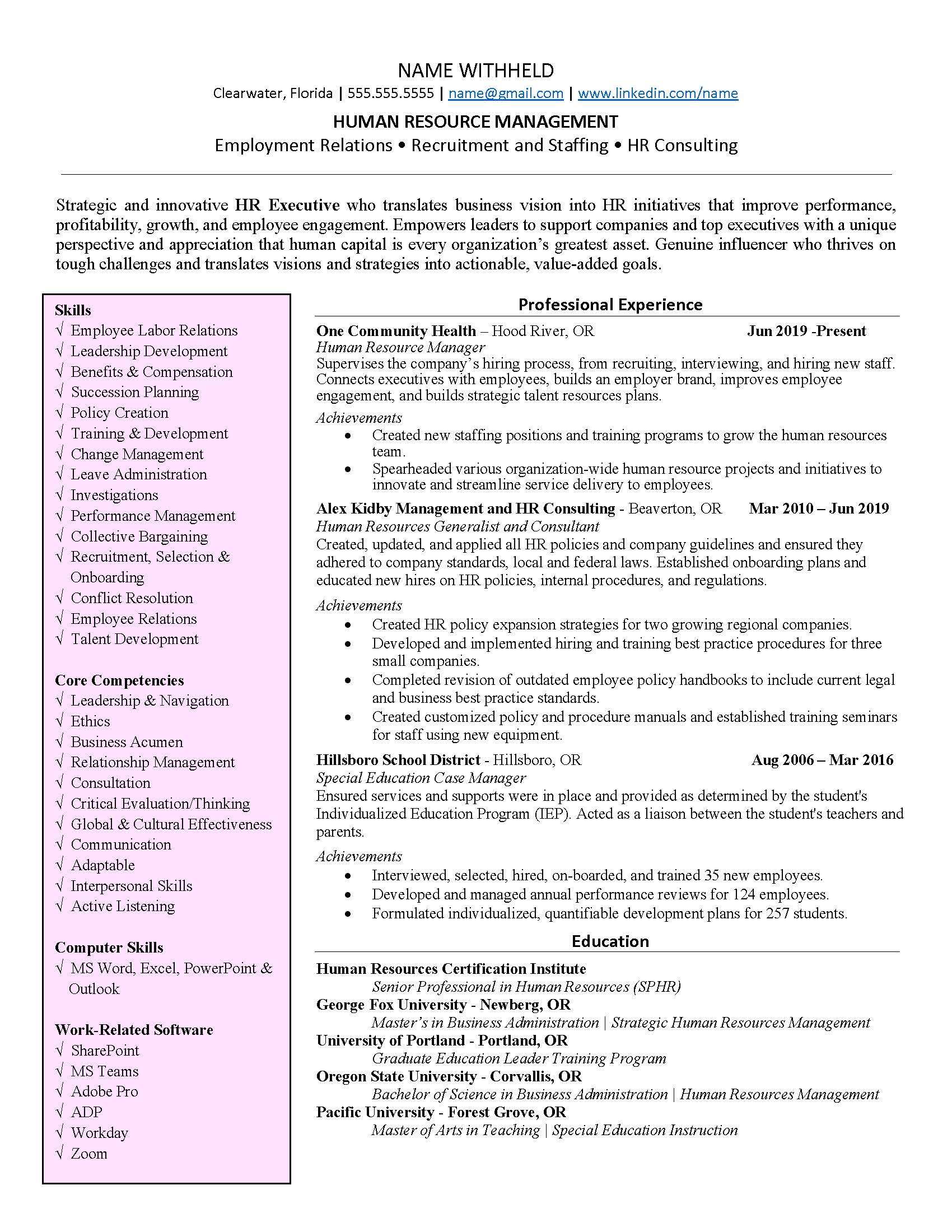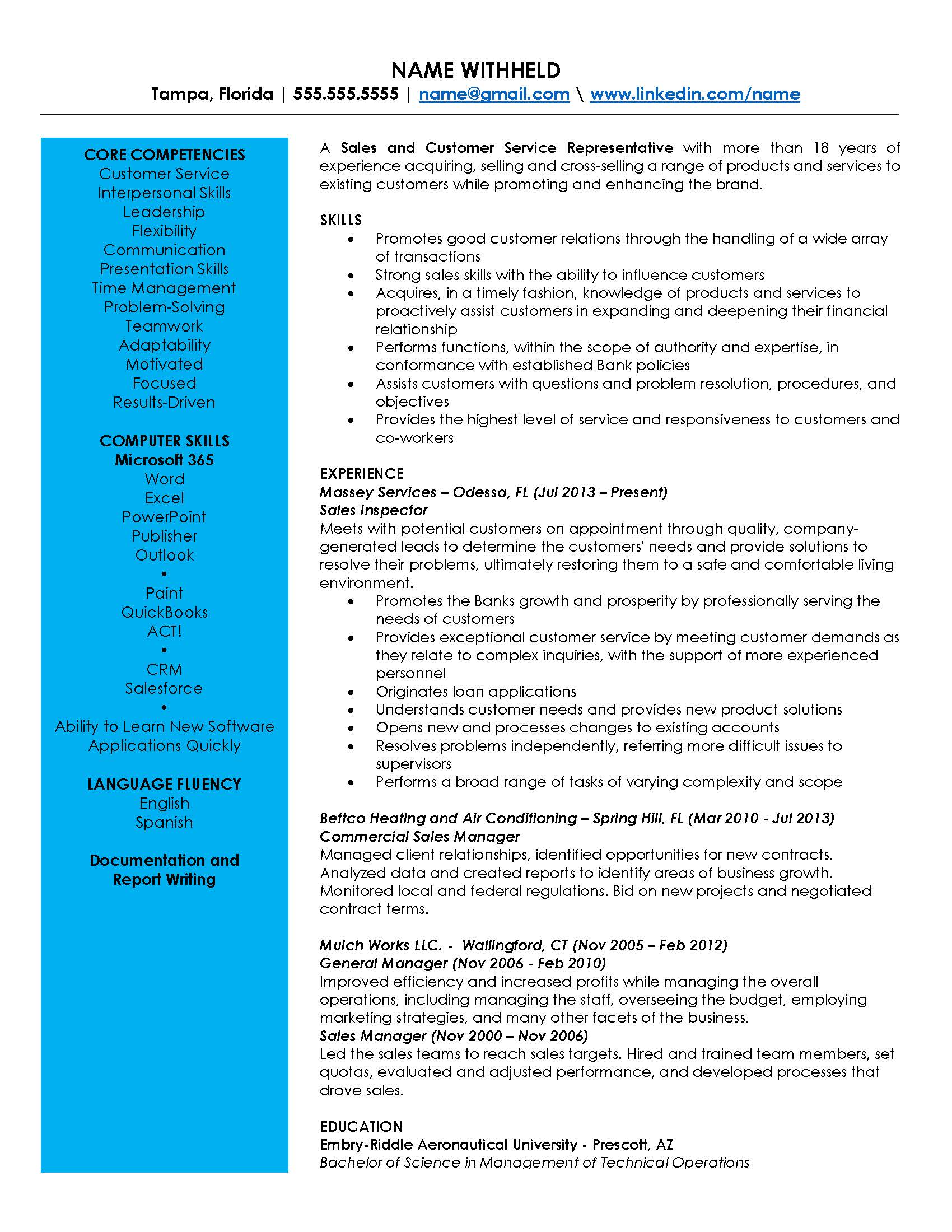 If you're looking for resume, cover letter, or LinkedIn profile writers in St. Petersburg, we're here to help! At The Resume Store, we have an 85% interview success rate. By tailoring resumes for specific positions and businesses, we put job seekers on the path toward success.
Start by determining whether you need an entry-level, professional, or executive resume. If you also need a cover letter, we'll work on that! Lastly, determine if you need a LinkedIn profile. If you already have one, sign up for our LinkedIn optimization services. We'll edit and optimize your profile to ensure that it draws the attention of recruiters and managers. Additionally, we'll improve its visibility.