Resume Writing Service in Clearwater
Clearwater is a city in the Tampa Bay area of Florida. Clearwater is known for its natural beauty, recreational opportunities, and growing high-tech industry. With an ever-growing population, the city is constantly attracting new residents and businesses to the area. It is also home to diverse business communities, including healthcare, retail, construction, IT, transportation, and more.
With so many business and career opportunities in the area, the demand for professional resume writing services is growing in Clearwater. However, many job seekers lack the skills and experience required to write an effective resume. This is where The Resume Store can help. They can provide skilled professionals dedicated to producing high-quality resumes for any industry and position. Our team of writers has years of experience writing resumes and cover letters for a wide variety of industries. By working with our writers, you can rest assured that you will receive the highest quality resume or cover letter at a competitive rate.
We want to do more than tell you about our quality; let us show you some of our recent work, including our founder, Arnie Sherr's resume.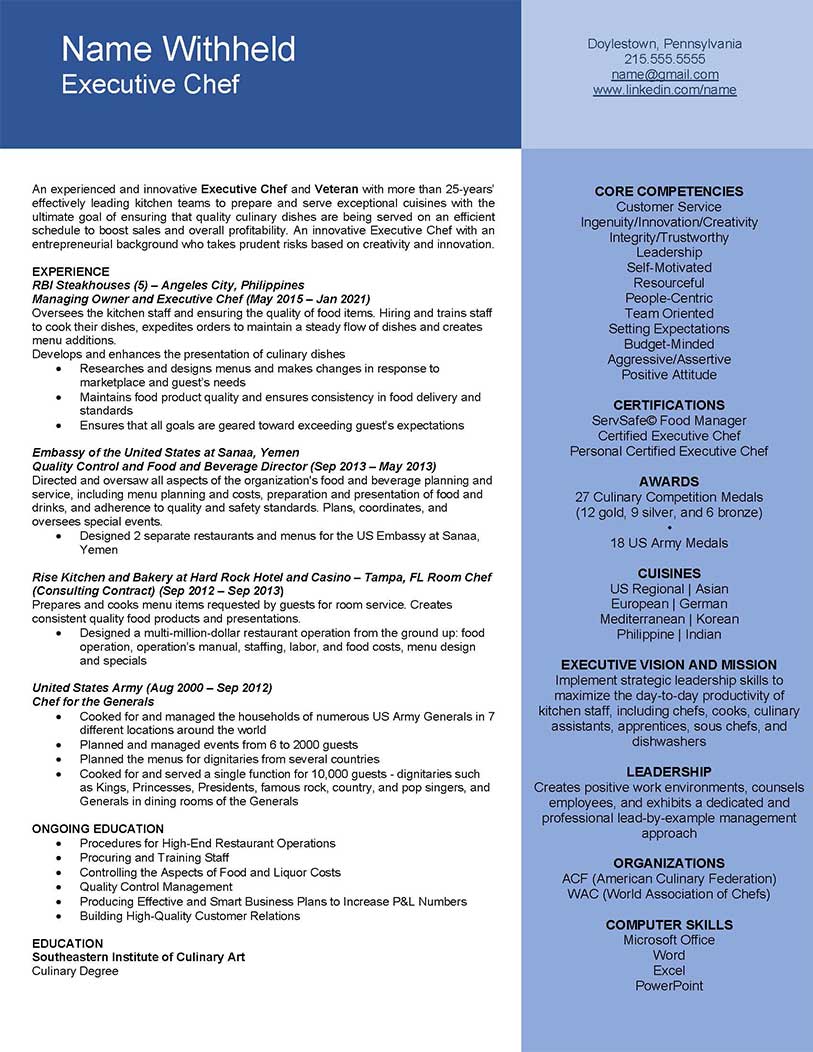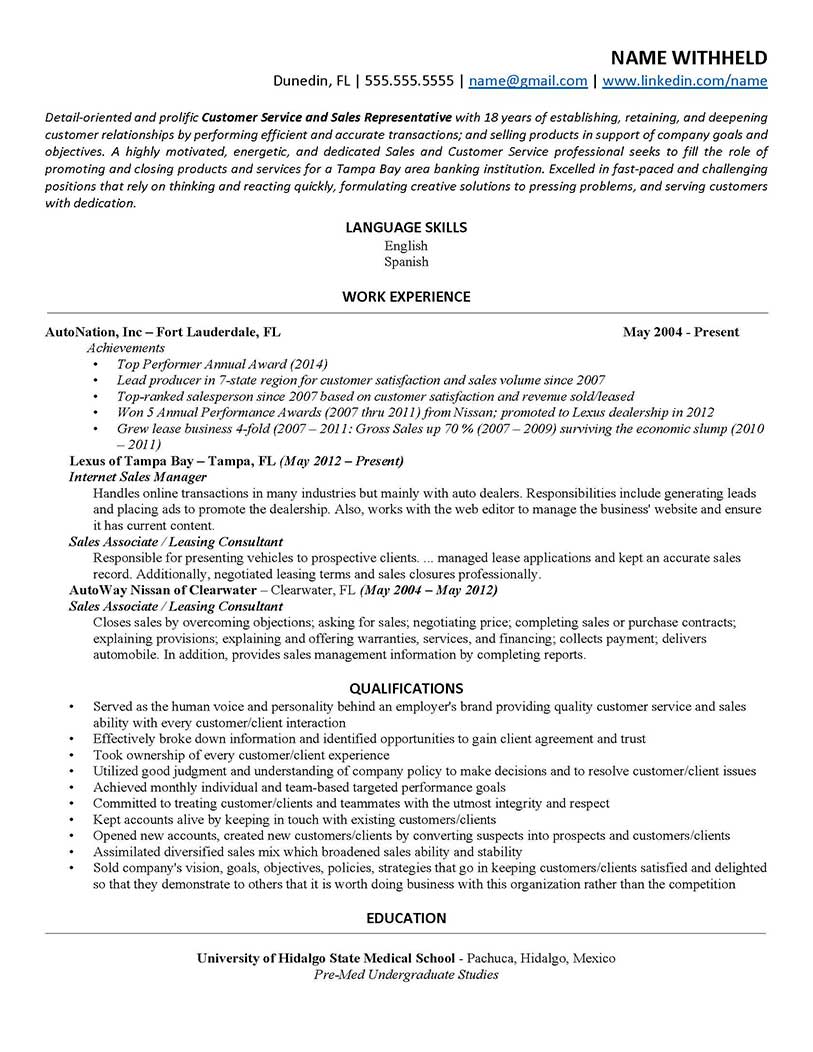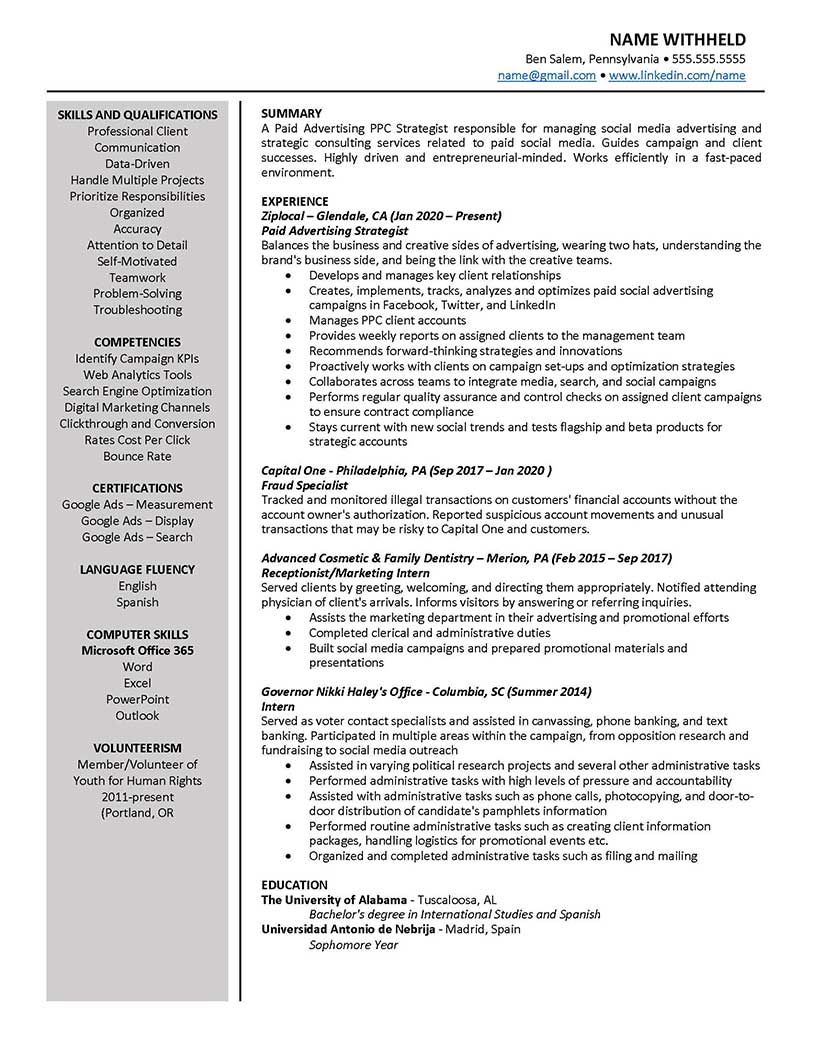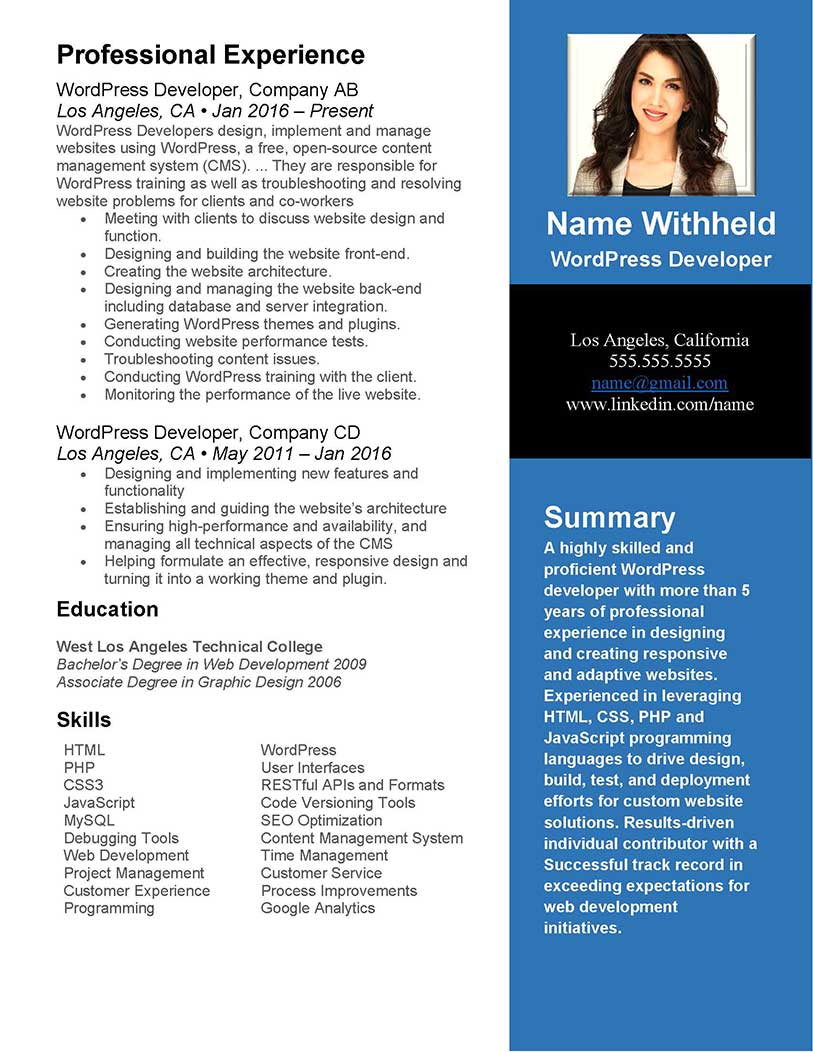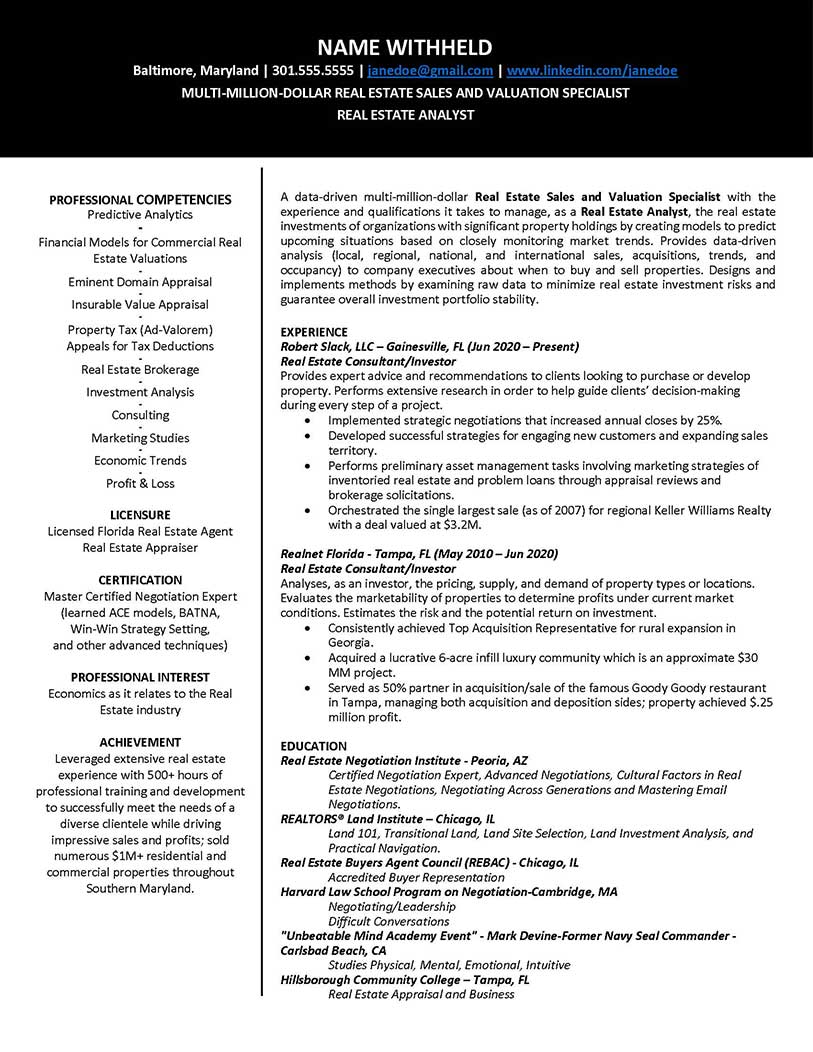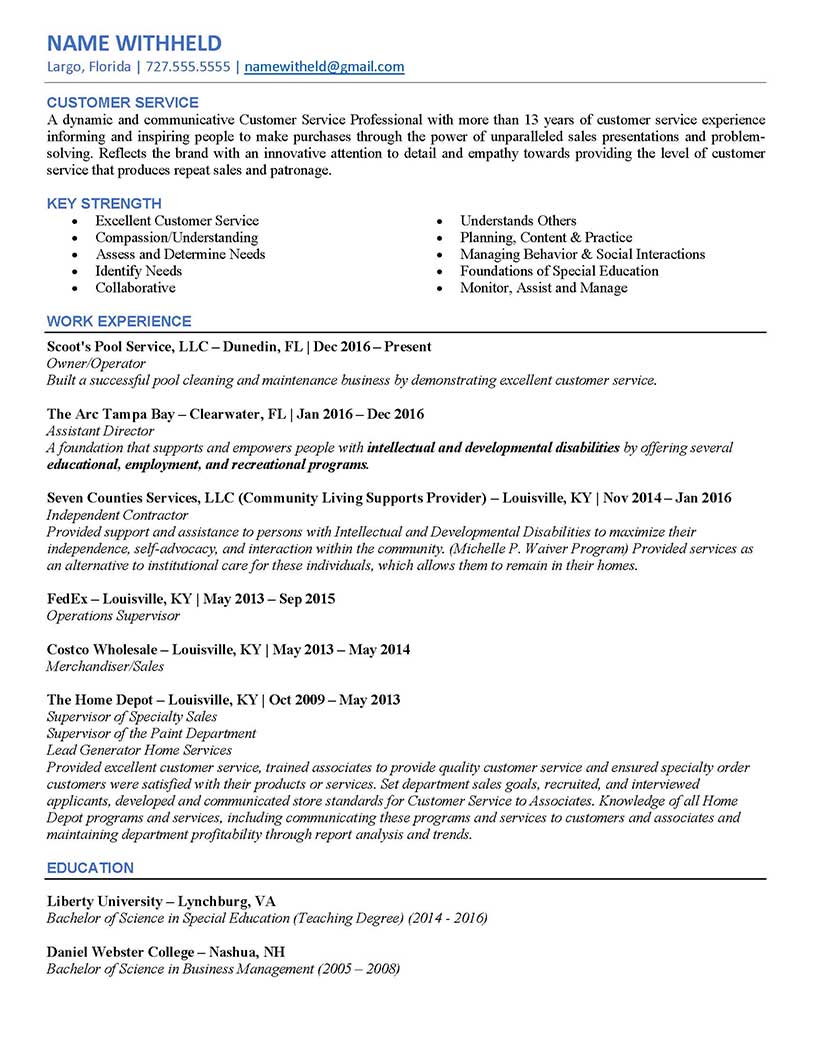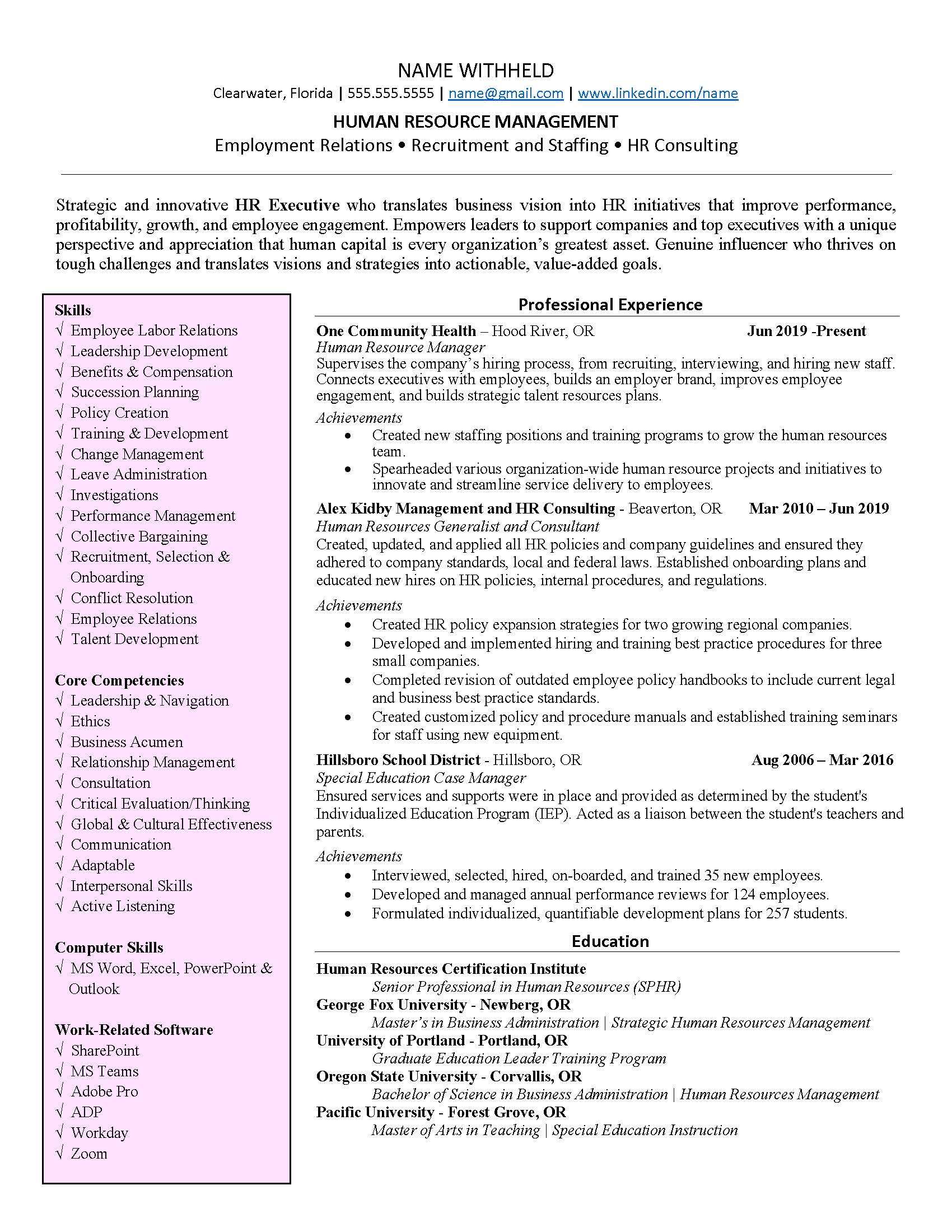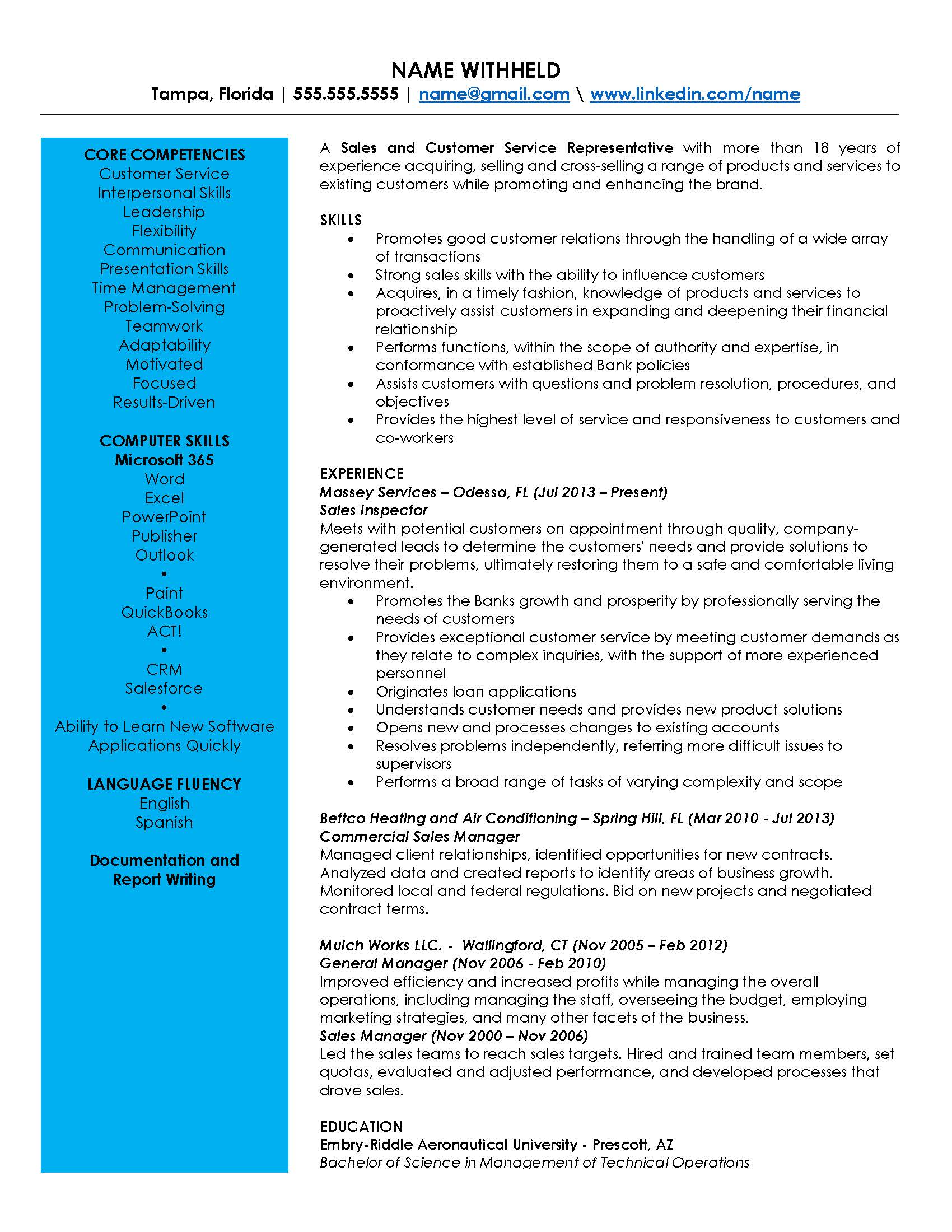 The Resume Store has helped many people land their dream job by providing them with high-quality resumes and cover letters. Our goal is to help job seekers succeed by providing them with the right tools to get noticed by potential employers.
Our writers have 13 years of work experience and are committed to helping our clients achieve their career goals. Our company has also earned the "Best of Clearwater Awards" in 2016 and 2018.
We understand how important your resume is when it comes to landing your dream job, so we work hard to ensure that you will receive a professionally written resume that will help you get noticed by the hiring manager. Hiring managers receive thousands of resumes, and your resume has only a few seconds to impress them before they move on to the next candidate. It's essential to create a resume that clearly communicates your strengths, abilities, and experience—so that you get the interview!
Our services include the following:
Resume Writing – We provide services for job seekers who are looking to create a new resume or rewrite an existing one to improve their chances of getting a job. We offer entry-level, professional, executive-level, and federal resume writing services.
LinkedIn Profile Writing – In addition to creating a great resume, we also offer LinkedIn profile writing services that will help you stand out from the crowd and get noticed by potential employers.
Cover Letter Writing – A well-written cover letter is your chance to communicate to the hiring manager because you are a good fit for the position and how you can add value to the company. Our cover letters can help you get noticed and get you invited to interview for the job you want.
Contact our team of writers today to learn more about our services or to get a professional resume or cover letter created for you at an affordable price.
Give us a call at (727) 219-0177 or (800) 729-7446 for a free consultation about our services.