Many entry-level job seekers are students who have graduated from college or high school and find themselves staring at a blank resume wondering how to write one with limited or no prior work experience. However, career advice experts and professional resume writers believe that with some effort and tips and tricks, freshly graduated students can also create an impressive resume that can grab the attention of the recruiters.
The unemployment rate for people with a Bachelor's or higher degree is around 3.7 percent only, which has reduced significantly from 2020. All you have to do is discover how to accumulate relevant information and structure your resume strategically.
A one-page resume with a concise description is sufficient for an entry-level job seeker. The goal is to pull out as many specific details as possible, even if it's a summer camp volunteer or Walmart job.
As for formatting, fresher resume writers should always follow the standard format and make the resume easy to read.
Read on to learn what recruiters look for in an entry-level resume and how you can write a strong resume that will land you your dream job!
What is a Fresher Resume?
A fresher resume is a resume of a fresh graduate or an individual with no or limited previous work experience. The main purpose of fresher resumes is to emphasize candidates' skills and knowledge to make up for their limited professional experience in the industry.
Employers who hire entry-level job seekers focus on the candidate's strengths and skills, which gives them an edge over other applicants and makes them the right fit for the job.
How to Write a Killer Entry-Level Resume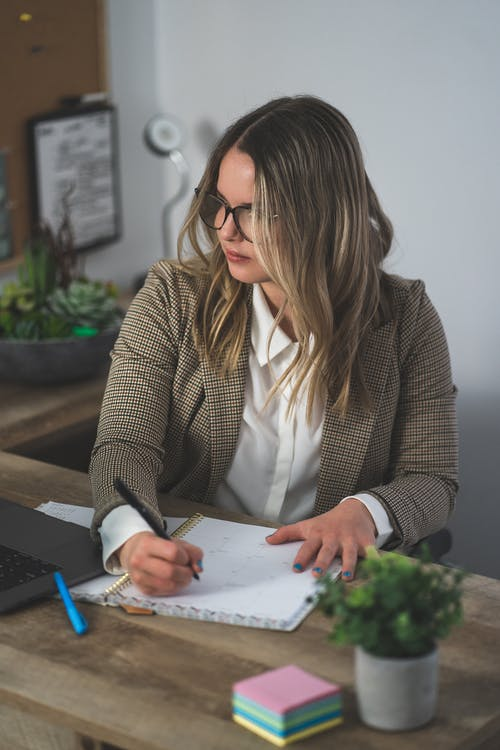 Despite all the horror stories you may have heard about people with no work experience, it's still possible to land your dream job or internship by putting your skills and talents to good use. Remember, recruiters looking for freshers know they don't have any work experience, which means they adjust their expectations before scanning entry-level resumes.
Here's how you can make the best of your resume without work experience and get hired for the desired role:
Research the Company
The first step before writing your resume is to research the company thoroughly to align your goals with their objectives. Research is the key to writing an effective resume that will stand out in the crowd and get you noticed by the hiring manager.
Another benefit of researching before submitting your resume is that you'll get an idea about the company's culture and gauge whether or not they're a good fit for you. This will save you a lot of time and effort.
Make sure to read the company's 'About Us' page and try to incorporate their values, goals, and missions into your resume and a cover letter. You can also download the company's annual report, which will help you learn what the company lacks and how your skills can bridge the gap.
Don't forget to learn about the hiring manager by looking up their social media, such as their LinkedIn profile, which will give you talking points for the interview.
Include Contact Information
The first section of your resume should include your contact information. Avoid including too much personal information in this section. It should include your name, phone number, email address, and home address.
Many people aren't comfortable including their full address. You could also opt only to mention your area or neighborhood name.
Unless asked otherwise, avoid linking all your social media accounts, such as Facebook and Instagram. You could include a link to your blog if you're applying for a writing role. Otherwise, a LinkedIn profile link will suffice.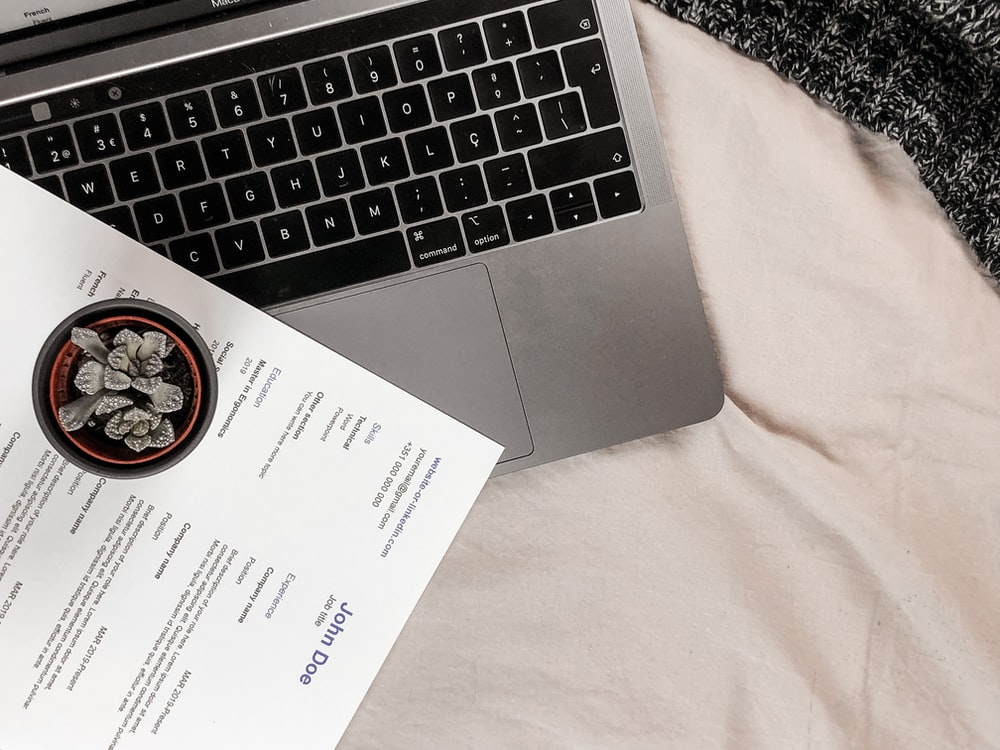 Resume Objective
We'd recommend adding a career objective statement on your resume only if you're sure of what you want to do in the future. If the recruiters are happy with your resume and you get an interview call, there will be many questions regarding the objectives mentioned in the resume.
If you're vague about your future goals or career, you will only confuse the recruiters and make a bad first impression, compromising your chances. However, if you want to add career objectives regardless, you can study the job description and match your objectives with that specific role.
The key is to keep the objectives short and to the point. Specific objectives outlining your skills and passion for the field are much better than a generic objective that doesn't focus on anything in particular.
An example of a bad resume objective is:
"Looking for a challenging role in the industry that will help you expand my skill sets."
Instead, try something specific like:
"Business grad with proven leadership and communication skills, seeking administration assistant role in XYZ Company to hone my research and management skills."
This will prove to the hiring managers that you have clarity regarding your goals while also mentioning skills and expertise that will benefit the employer upon hiring you.
Emphasize On Educational Qualifications  
For an entry-level resume, the first section that takes up most of the space is the candidate's education and other academic qualifications. Since you have limited work experience, the highlight of your resume will be the education section. Put this section right below contact information to adjust the recruiters' expectations accordingly.
Beyond the institute's name and graduation date, you can include your GPA if it's good enough to be mentioned to the recruiter. If you have a Master's or a higher degree, it's best to avoid mentioning your high school.
Don't list the location of the college. Focus on honors, scholarships, or other awards you may have received throughout. Think of any major project or thesis you've completed to mention in your resume. If you want to include your coursework, make sure it's relevant information that will give you an edge over other applicants.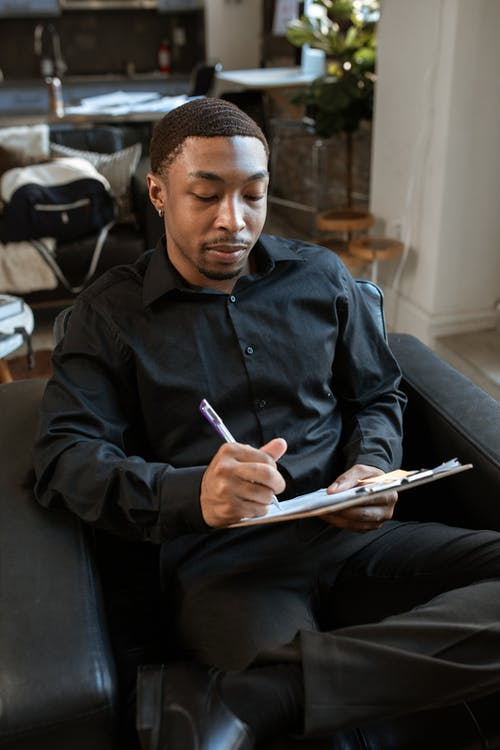 List Additional Coursework
Listing additional coursework other than your major can also help make your resume strong.
For instance, if you majored in Sociology, but you want to get a job at a counseling firm that caters to young people, you can add something like this in your resume, "My coursework included child development and child psychology theory." This will help the recruiter see that you have some background or knowledge to make you eligible for the role.
Relevant Extra-Curricular Activities
If you still have some space left after completing the education, certification, and other sections of your resume, you can always add your extra-curricular activities.
Extra-curricular activities, even when they're not directly relevant to the job you're applying for, can display hard work and other positive characteristics that recruiters are always on the lookout for.
Your involvement in clubs, social groups in college, or fundraisers is more valuable than you think. Participation in the events demonstrates your leadership and management qualities. It also shows you have experience working in a professional environment.
We'd recommend you add your extra-curricular activities as a bulleted list in your resume. For instance:
"A full-time student at XYZ University who coordinated logistics for a fundraising and helped raise over $50,000."
You can elaborate on how you managed the event volunteers and designed and incorporated a theme for the fundraiser while supervising other team members. The more detailed and quantifiable your bullet points are, the more impressed the recruiters will be.
Quantifiable Descriptions
Another way to transform your entry-level resume is by using your experiences at volunteer or fundraising events and numbers and metrics to describe your accomplishments.
If you worked the cash register at a local grocery store during the summer holidays, you could use this information to wow the recruiters.
An example of how you can achieve this is below:
"Serving over 6000 customers daily, racking up $8000 in sales every day."
Think of other tasks you performed during your job. Perhaps during a special event at the restaurant, you developed or maintained the event's budget. Anything you can describe in numbers is bound to impress your employer, showing the skills you will bring to your new company.
Active Verbs
Another mistake that many resume writers, especially entry-level job seekers, make is the use of outdated or boring verbs such as assisted or helped.
Instead of using dull verbs, try engaging and active language to impress the hiring managers. Here's a list of active verbs that you should try incorporating into your resume:
Consolidate
Promote
Collaborate
Persuade
Convince
Publicize
Authored
Pioneered
Formulated
Implemented
Charted
Devised
Capitalized
Improved
Maximized
Recruiters review hundreds of resumes in a day, and seeing the same dull verbs over and over again can be underwhelming. You can seize this opportunity and stand out by using new and more sophisticated verbs to show off your contributions and achievements.
It will make your resume more creative and compelling enough to catch the recruiter's eye.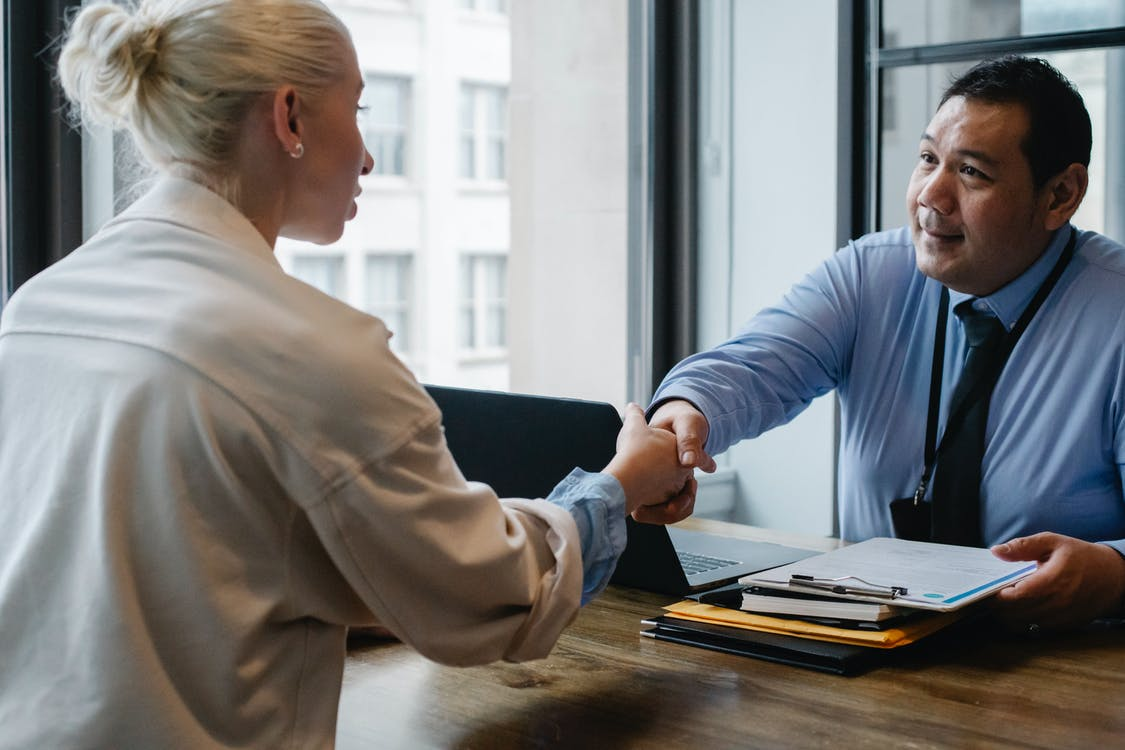 Transferable Skills
When you're applying for your first job ever, you probably wouldn't have many skills that you acquired from your past job experience. This is inevitable and something the recruiter doesn't expect you to have. Instead, the hiring managers will focus on the transferable skills that you possess.
Transferable skills are skills you've acquired from your part-time jobs, internships, and volunteer experience. These skills can be applied in your professional career in several ways that will also benefit the company you'll work for.
They may include good communication, organizational skills, customer services, leadership, or general management skills.
For instance, if you've worked at a restaurant or fast-food chain, you'll have some customer representation skills that you can use while applying for a sales position at an organization.
Try to think of anything relevant that will benefit you and make your resume more effective. Make sure that whatever skills you're adding to your resume are related to the company's job description.
Include Relevant Keywords
As a fresh grad and new resume writer, you should know that keywords are vital for your resume. Check out the job description and company values and mission, and try to match the language as much as you can.
For instance, if the company requires an employee with experience in Adobe Photoshop, don't just add graphics editing on your resume; make sure you're using the keywords 'Adobe Photoshop' in your skillsets.
Companies use AI-based search tools like ATS to scan all applicants' resumes and narrow their options before the hiring manager scans them manually. The software uses keywords to detect eligible candidates. Although these tracking systems are now advanced enough to recognize synonyms, it's best not to take any chances and add all the relevant keywords to your resume.
Resume Formatting
Formatting is another important part of resume writing that you shouldn't disregard. As a fresher, you may be tempted to use flash fonts and a colorful layout for your resume. However, you must keep things professional and use a simple format.
If you use a complex format and the ATS software cannot read your resume, it may end up in a pile of rejected resumes.
Aside from this software, hiring managers only take a few seconds to review each resume; they appreciate candidates with easy-to-read and succinct headings, layout, and formatting.
Edit! Edit! Edit!
To make a good first impression, make sure you edit and proofread your resume to ensure that it's error-free. Read it a few times or have your friends edit it for you as they may be able to detect mistakes you overlooked.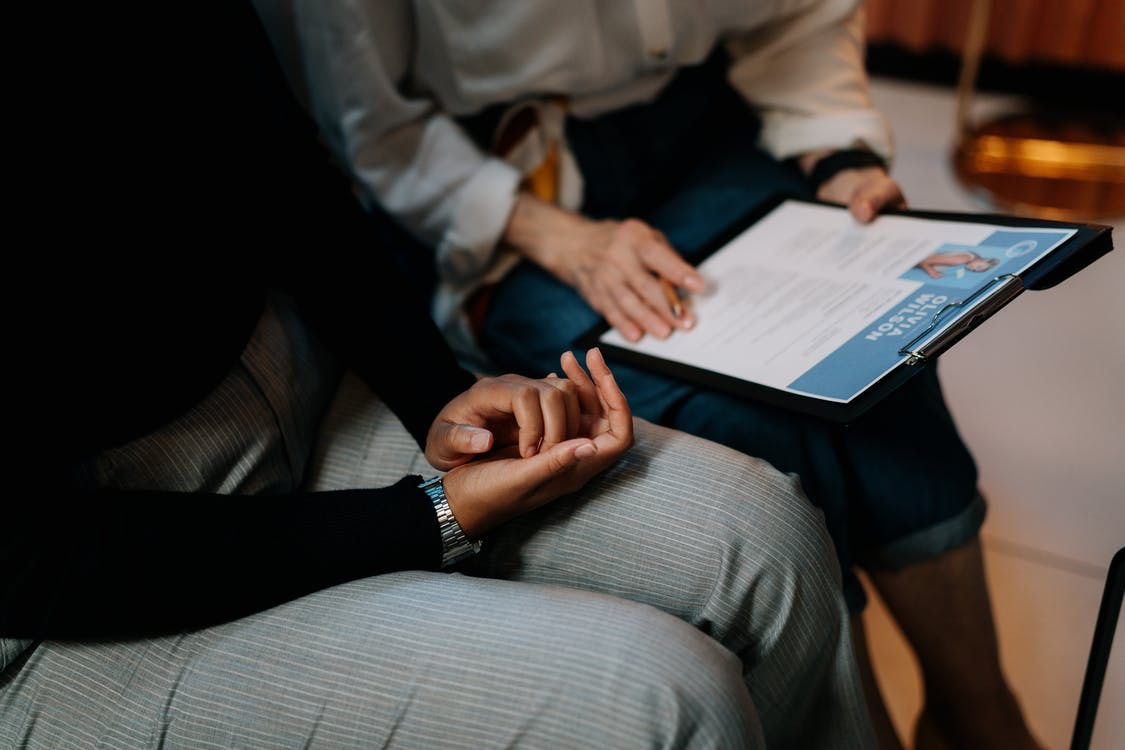 The Resume Store experts offer professional resume writing services. Their customers enjoy an 85% interview success rate. Their team leverages their expertise and experience to write a killer resume to get you one step closer to your dream job.
They offer cover letter writing service, linkedin bio writers for hire, LinkedIn profile optimization service, and government resume writing services.
You can also check out The Resume Store's founder Arnie Sherr's book, The Get a Job Manual, to improve your resume writing skills.
Check out their samples or contact them for more information!