No one enjoys the job search process; the endless hours of scouring through online job listings, sending applications, rounds of interviews, and the anxiety of wondering if you're going to find your next career step can take a toll on your self-confidence. Though the process can be extremely frustrating, the good news is that there are things you can do to help make your job search more successful.
Writing tailored resumes, following up with hiring managers, and being persistent are just some of the ways that you can help yourself stand out among the sea of other applicants to land a job. Not only that, but you can write a cover letter to help you communicate your best qualities to employers concisely and increase your chances of getting hired. A cover letter accompanies your resume that explains why you are a great candidate for the job and why you would be a good fit for the position you're applying for.
However, with so much conflicting advice on what to include and how to format your cover letter, it can be hard to know what works and what doesn't. Here's what you need to know about cover letter writing to get noticed and land the job you want.
What is a Cover Letter?
A cover letter accompanies your resume and job application. It's your opportunity to introduce yourself to a prospective employer and shows them why you're the perfect candidate for the job. It should include some of the same information as your resume, such as education and work experience.
You can also use your cover letter to explain any gaps in your employment history or why you left a previous job. Make sure to keep it short and to the point. Try to stay focused on the employer's needs and avoid talking about yourself too much.
Do You Need a Cover Letter?
While many companies don't necessarily require a cover letter, it's still a good idea to write one when submitting your application. However, unless specified otherwise, it's always a best practice to send one with your application package. According to a communications expert, Jodi Glickman, a cover letter is a great way to stand out among the pool of other candidates.
In today's competitive job market, even a small detail like a cover letter can make a big difference and help you stand out from other candidates. Setting your resume apart from other applicants is essential for getting your desired job. So if your goal is to land an interview for your next position, be sure to include a cover letter in your job applications.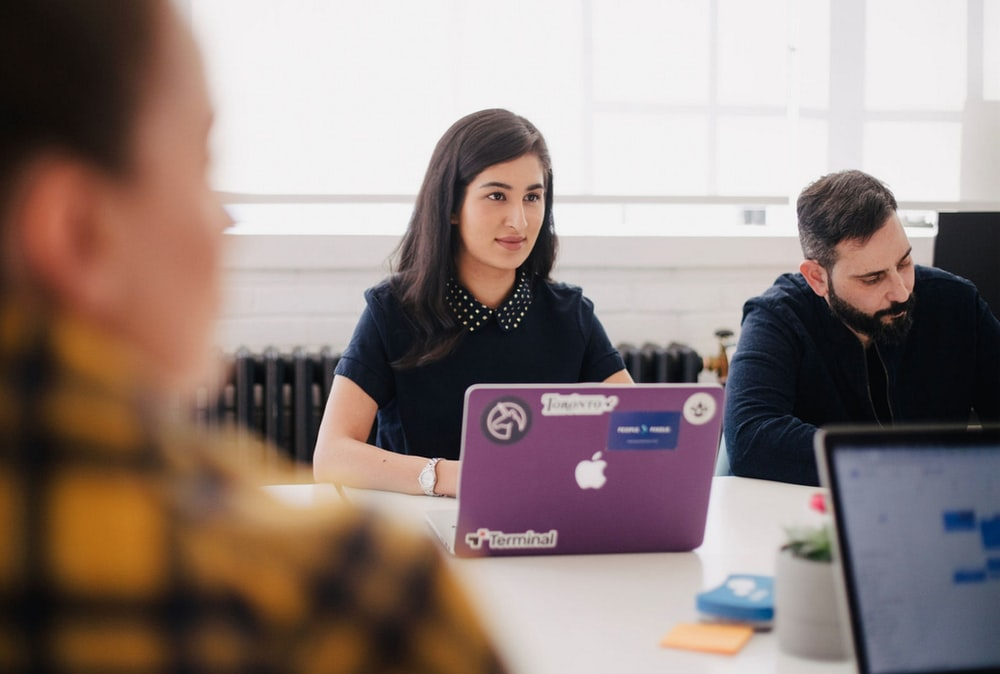 Tips for Writing a Cover Letter
Writing a cover letter can feel intimidating, especially if you've never done it before. But the good news is that writing a good cover letter is easier than you think!
Follow these tips for writing an effective cover letter that will help you stand out from the competition and get noticed by the hiring manager:
Start With Some Research
Before you can start writing your cover letter, you need to know as much as you can about the company and the position you're applying for. Try doing some online research to find out all there is about the company and read the job description carefully so you can clearly articulate how your skills make you a good fit for the position. You can also check the company executives' LinkedIn or Twitter feeds to get a feel for their interests and background so you know what types of things to mention in your cover letter. Use the company website to learn about its mission, values, and products/services so you'll be well-informed when you write your cover letter.
If you're applying for a creative job, you have more leeway when it comes to expressing your personality in your cover letter. Just make sure to keep it professional and avoid including anything inappropriate or unprofessional. If possible, you can also reach out to the hiring manager and/or recruiting manager to ask questions about the role and company culture. Make sure that the questions you ask are relevant and don't come off as obvious or stalker-ish!
Focus on the Future
While a professional resume is about your past experience and accomplishments, your cover letter should be focused on the future. Think of the cover letter as a bridge from your professional experience to how you will help the company succeed in the future. For example, if you are a recent graduate looking to transition into marketing, you could talk about how you led successful marketing campaigns for your university's sports team and how those skills would be transferable.
Your goal is to show that you're a good fit for the position and the company, not just that you're qualified to do the job. This will help distinguish you from other candidates who may have similar skills and experience.
Open Strong
Typically, people start the cover letter with a greeting or salutation and a monotonous phrase like, 'I would like to apply for XYZ job that I found listed on XYZ website.' Think about how dull that is. Instead, open your cover letter with a powerful statement that makes the reader curious to read more. Starting off with a punch line that illustrates your enthusiasm for the position is a great way to get an employer's attention.
For example, you can write, "I'm a climate change fundraising expert with over 12 years of experience, looking for X prospect to apply all my skills to a new challenge." This is a great example of an opening line that will grab the employer's attention because the wording is unique and engaging, and it highlights the skills and expertise you have that are relevant to the position.
You can then continue to explain why you're the right person for the job and think you'd be a fine addition to the team. Don't forget to briefly write a line or two about your academic and professional qualifications as well.
Avoid opening your cover letter by using humor, as it can come off as unprofessional or inappropriate. Consider addressing the hiring manager by name if it appears on the job posting as a way of showing your respect for them.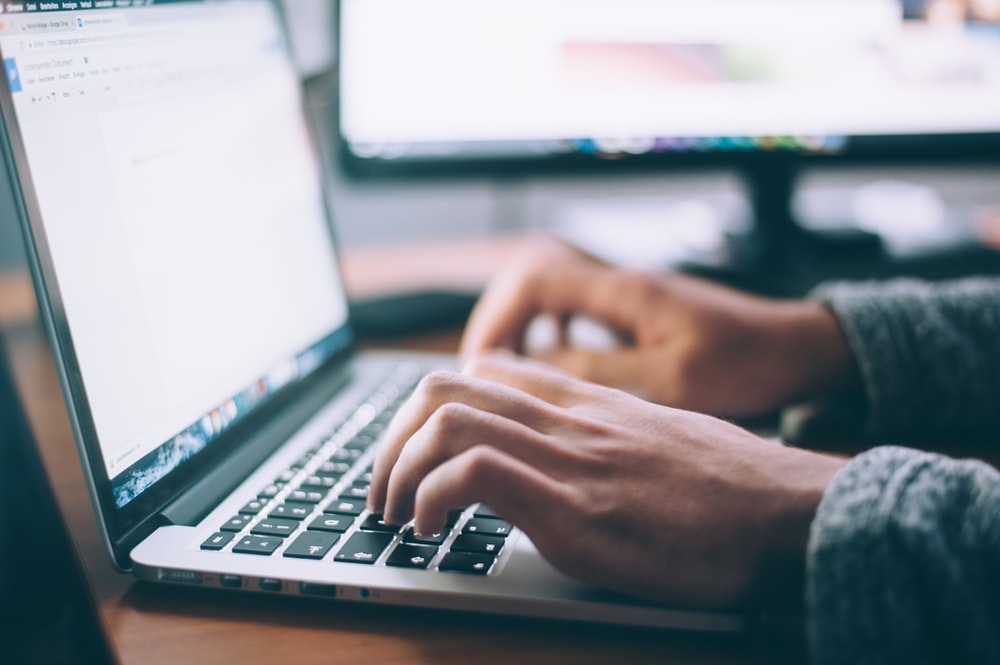 Personal Value
Most recruiters are finding candidates who will add value and advance the organization's mission. Your cover letter should highlight some of your strengths and accomplishments that make you a good fit for the job. Problem-solving skills are one of the most sought-after qualities in employees. Try to be specific to your industry when describing how you can help the company overcome any challenges it may face.
You should also mention any special skills you have that are related to the position you are applying for. For example, you can write, "The healthcare industry is constantly changing, and I understand how important it is to stay up-to-date on the latest research and trends so I can provide my clients with the most effective products and services." You can proceed to discuss how your research skills have aided the success of your previous employer and how you can use those same skills to help your new employer.
According to experts, adaptability and the ability to quickly learn are two skills that are required the most in the current job climate. Employers are most interested in candidates who can learn new skills quickly and adapt to new environments and situations. Make sure you also prove these skills by highlighting some projects you've worked on in the past and explaining how they helped develop your skillsets.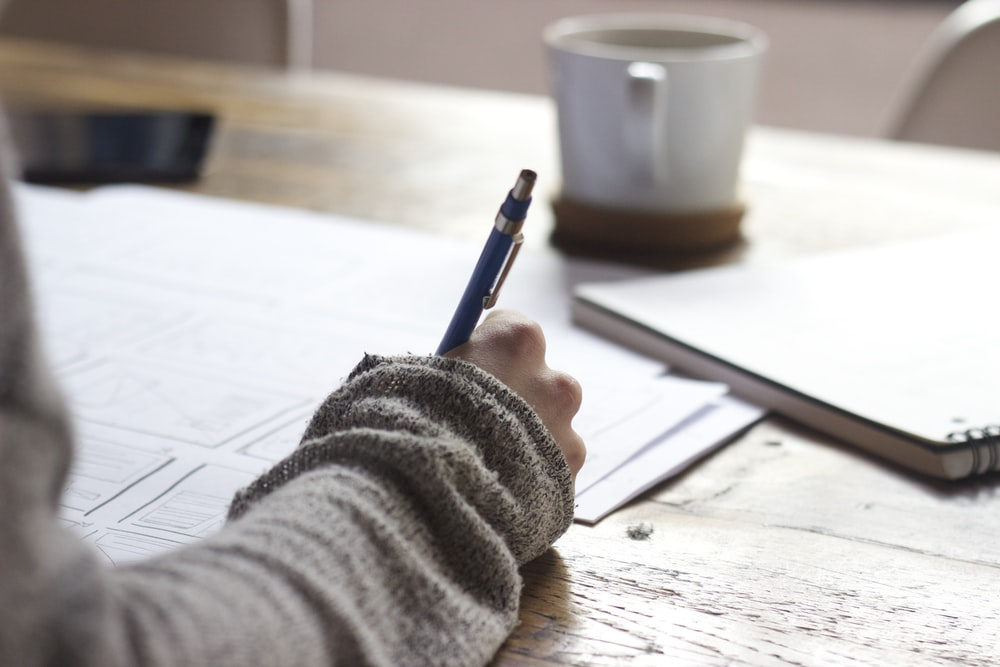 Showing Your Enthusiasm
Hiring managers believe that when employees get bored at work, it is not because they lack the skills or knowledge to do the job but rather because they are not passionate about their work. As part of your cover letter, you should mention that you are excited about the opportunity to work for their company and will be grateful to interview with them. If the company's values and objectives align with yours, be sure to let them know that you are eager to start working for them as soon as possible.
Hiring managers are more likely to overlook minor weaknesses in a candidate if they see that they are enthusiastic about the position and are confident that they can do the job well. Instead of cliché phrases like "I'm so excited about this position" or "I can't wait to get started," you can demonstrate how excited you are about working for this company by writing a sentence that tells the employer why this opportunity is important to you.
The Tone and Language
The tone of the cover letter should be professional but friendly and personable. Don't go overboard with informal language, or don't flatter the hiring manager excessively – it will only make them suspicious, and you will not come across as a genuine candidate. Make sure that you use appropriate language and terminology in the letter. For example, avoid using slang words, abbreviations, or emoticons in your letter.
A food rule of thumb is to ask yourself if the language you use would be appropriate for a face-to-face conversation with the hiring manager. If the answer isn't yes, don't use it in your cover letter. Avoid jargon and keep things professional.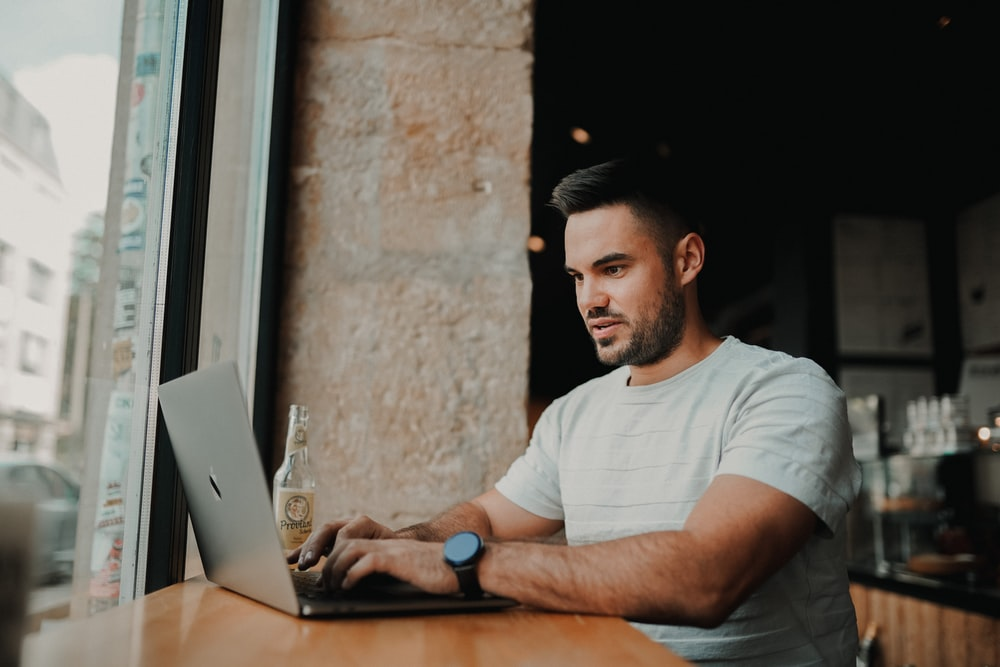 Keep it Straightforward
The best way to go about a cover letter is to keep it under one page. Don't try to be too fancy or incorporate too many different fonts; keep it simple and brief. Most hiring managers don't have much time to look through a cover letter, so make sure that the content you want to convey is clear and easily read. The content should be skimmable without requiring too much thought on the part of the hiring manager. This is where you can ask a friend, a colleague, or a mentor to take a look at your cover letter and give their opinion on how it can be improved. Just make sure to use constructive criticism rather than destructive criticism.
Tailor it Based on the Position You're Applying For
Be sure to tailor your cover letter to each position you apply for. This is especially important if you're applying for a job where the requirements call for something specific from the applicant. For example, if the job posting states that you must have previous work experience in a similar field, then you should mention any relevant work experience you have in your cover letter. If the job description requires a strong work ethic and a good sense of responsibility, then mention that in your cover letter as well.
The idea is to show that you're a good fit for the position and that you're willing to do what it takes to get the job.
Get Feedback on Your Cover Letter
Before sending off your cover letter, you must proofread it thoroughly and get feedback from a friend or family member to ensure there are no spelling or grammatical errors. It's also a good idea to get a second opinion from another friend who doesn't have a personal relationship with you to ensure that the tone of the letter is appropriate and that the content flows well. Once you've corrected any errors in your letter, you can then send it off to the employer and wait to hear back from them.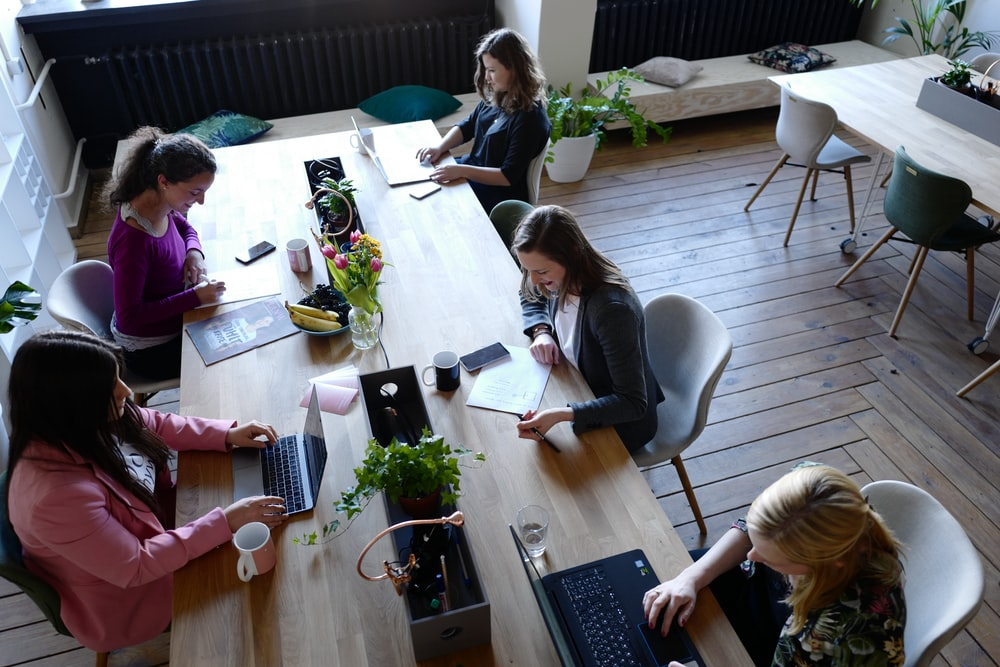 We know that the cover letter and resume writing process for an entry-level candidate can be a daunting task which is why we want to help guide you along the way so you can have the tools you need to land your first job.
At The Resume Store, our professional writers offer tailored services, including cover letter writing, linkedin optimization service,government resume writer, and executive resume writing service.
Contact us today or shop at our store now!