On average, an employer or hiring manager will look at the resume for only five to six seconds. Those few seconds are enough for the experienced eye to differentiate the good candidates from the bad. There are thousands of job openings daily, and employers want to hire the best people for the job. The first step to getting a good job is a good interview. For that interview, you need to have an attractive resume.
Whether you're getting a resume writing service or writing it yourself, these tips will help you land an interview.
Why You Need A Great Resume
A resume isn't merely a page documenting your achievements, experience, and education. It's what describes who you are to a potential employer and what makes you unique. If you have a resume that stands out from other applicants, it will market your strengths and convey them to the employer because they should hire you instead of others.
It's also the first step towards a good job, so it should contain only what's needed instead of mistakes. Around 51% of resumes have wrong pronoun usage and irrelevant wordings. You want to write a great resume that attracts attention.
In short, a great resume will:
Grab the attention of recruiters and employers.
Sell your strongest qualities, skills, and accomplishments.
Shows how you match the position.
More importantly, helps land a job interview.
This is why it's important how you structure your resume and the content you add to it. They'll get sent to employers along with cover letters so they can determine not only your eligibility but also your qualifications for the open position.
There are many things it should reflect. Your education, experience, achievements, etc., should be clearly outlined. This is the first point of contact with an employer. Therefore, whether you write it yourself or get it written by a resume writing service, it should showcase the best of your abilities.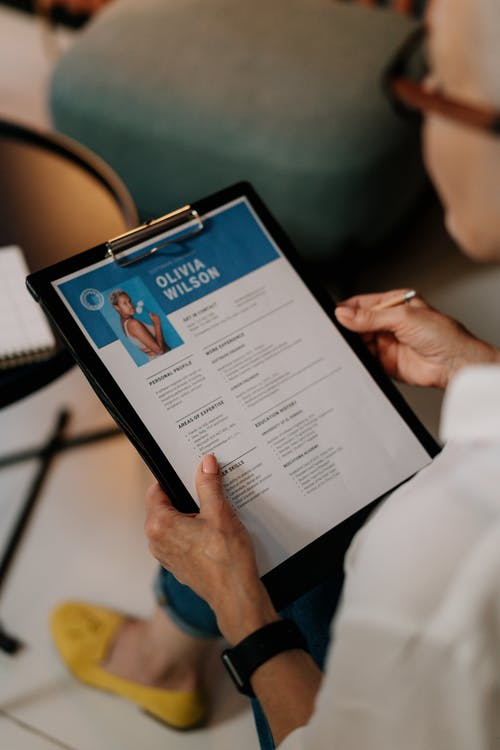 All The Tips You Need To Write A Great Resume
If you haven't made a resume before or haven't made one in a while, it can be difficult to know where to start, what to add, and what you should avoid at all costs. Even if you're getting it written by a professional resume writing service, there are several things to watch out for. Read on to find the tips that promise an attractive resume.
1. Don't Put Everything In The Resume
Think of your resume as a marketing document rather than a comprehensive list of everything you've ever done. You shouldn't be listing every work experience you've had. Not only is it too much content for the employer to read, but you also won't have anything new to add should you get the interview.
Some of your experiences might also be irrelevant to the position you're applying for. For every resume you send out, you should add only the achievements that are relevant to highlight why you're fit for the role.
2. Make It One Page Long
According to expert resume writers, a resume should be one page long and for seasoned professionals, it can be two pages. Resume length is one of the many things people get wrong. It's quite a debated topic but what you want to remember is that information on the resume needs to be concise and to the point. Limiting yourself to only one page is an easier way to achieve that. Show only the relevant information and important credentials.
Read More: 16 Extremely Unprofessional Resume Errors You Need to Fix
3. Put the Best Stuff On The Top
All your best achievements should be "above the fold." When we say on the top or above the fold, we don't mean the very top of the resume. Your best achievements should be visible on the top third of the resume, so it's the first thing a recruiter sees. Hiring managers and recruiters will see this section first. You need to put your best self forward here so it can serve as a hook.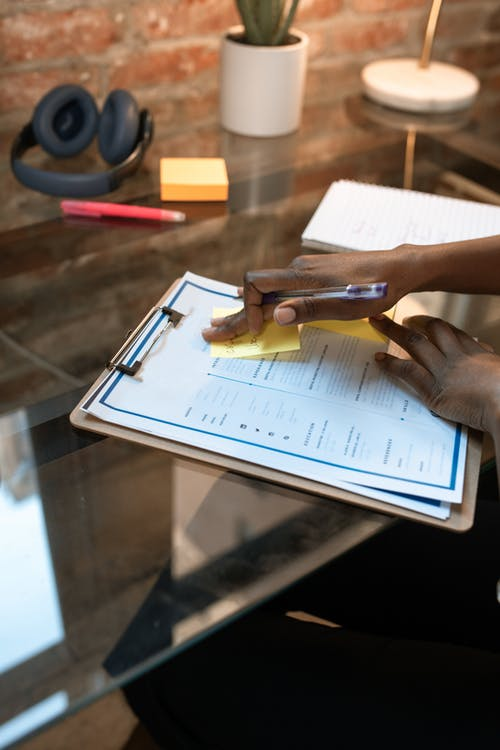 4. Objective Statement Vs. Summary Statement
This is another mistake people make in their resumes. Objective statements and summary statements are different. If you're making a career change and your experience doesn't align with the career you're moving to, that's when you use an objective statement. It's used to explain why you're making the career change, while a summary statement is something else. It's a short explanation of your skills, experience, and goals. You can, however, nix it altogether. Some expert resume writers avoid adding it.
5. Use a Reverse Chronological Order
There are many kinds of resumes, such as a government resume, LinkedIn profile resume, etc. However, most of them are created in reverse chronological order over other types of resume structures.
6. Too Much To Say? Try An Online Statement
Sometimes you might want to add more information and not have enough space to say it. In such a case, you should consider an online statement. An online presence leverages your social profiles and your online history. You can put yourself among the top candidates with a good online statement. Add the most important details in your resume and add a link to your personal website or socials such as LinkedIn. The hiring manager can dive deeper into what makes you the ideal candidate, and it'll increase your chances of landing an interview.
7. Keep the Format Simple
If you've seen some resume samples online, you might have noticed a wide variety, from simple resumes to over-the-top artistic ones. The key to a good resume is to keep the formatting design simple. Follow these steps to make it look attractive:
Use a basic modern fontin your resumes like Arial, Georgia, Century Gothic, or Helvetica.
Professional resume writing services use a font size of 10 to 12.
Use a different font type for the name and resume header.
Make it readable.
There are various ways to stand out with your resume but keeping it simple is the principle of an effective resume.
8. Use Tasteful Design Elements
It's natural to want to stand out for your dream job, but you must do it carefully. You could always use infographics, videos, presentations, icons, and graphs, but they need to be planned out. Around 99% of the Fortune 500 companies use an applicant tracking system, and you don't want your resume to lose out because the computer didn't pick any design elements. If you're applying to more traditional companies, don't add so many bells and whistles. You can still use a bit of color or elements to make it look nicer, but going overboard will have the opposite effect.
9. The Contact Information Should Be Prominent
The contact information you put on your resume is the mode of contact the companies will use to reach out to you. That's why you need to make it more prominent on your resume. The hiring manager or recruiter shouldn't have to search for this basic information. Add a phone number and a professional email address. You can also add social media handles that are suitable to give to prospective handlers.
10. Make It Skimmable
Hundreds or even thousands of people sometimes apply for open positions. It's impossible for hiring managers to go through all of them in detail to make a pool of candidates. If they're not using an applicant tracking system, they're likely skimming through the resumes they received. Resume writing services always ensure that a resume has all the necessary information and is also skimmable. If you're making your resume yourself, make sure of this as well. You can check some samples to help you out.
11. Get Help from Professional Resume Writers
Writing an attractive resume isn't easy for everyone, and sometimes you might need a bit of extra help. Luckily there are several professional resume writing services these days. You can either request guidance and have your resume checked and modified that you made yourself or get a new resume built. These expert resume writers are already aware of the best resume writing tips and can create one for you to ensure you get one foot in the door.
12. Keep Your Work Experience Recent
If you have several decades of experience, as a rule of thumb, you should only add the last 10–15 years of your experience on the resume. It also should be in reverse chronological order. We already talked about having only the relevant details on the resume. But also remember to keep it recent. If the choice is between an internship you did a few years ago or some detail about your current role, always go with the latter.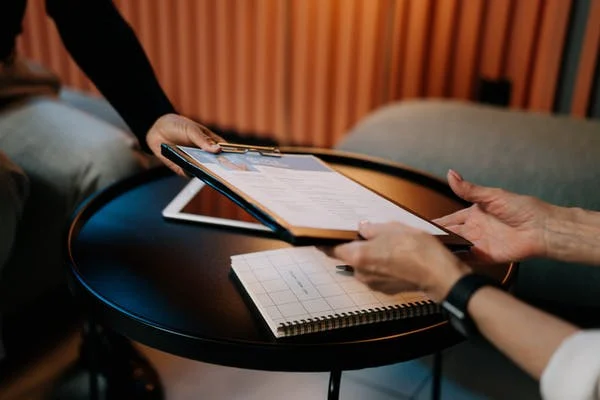 13. Create Bullet Points
Your resume should be easy to skim. Creating bullet points of your achievements in a readable font type and size will make it good for skimming. Add five to six bullet points in each section. And like always, make them concise.
14. Use Figures in Your Bullet Points
Was there a percentage of people impacted by your work? How much productivity did you increase in your workplace? These are all numbers you can use in your resume. If you have an expert resume writer create your resume, they'll ask you these questions before beginning to make it. That's because these numbers create more impact. If you quantify your accomplishments, the hiring manager will get a clearer view of what role you played.
15. Avoid Industry Jargon
Jargon is always something to avoid in technical writing and also on your resume, even if you're applying within your industry. You might be tempted to add it to your resume to seem like you know what you're talking about and to show off your experience. However, your resume should be easy to read and understand for the average person. The first person who might check your resume doesn't necessarily have to be a hiring manager; it could be an assistant or a recruiter.
16. Show, Don't Tell
Show and tell was good when we were kids in preschool, but in a professional environment, you have to show what you're capable of. When dealing with a resume, this rule extends to your soft skills. On a resume, words like "team management skills" or "strong leadership quality" seem like buzzwords. Instead, mention these soft skills in your bullet points without mentioning them directly.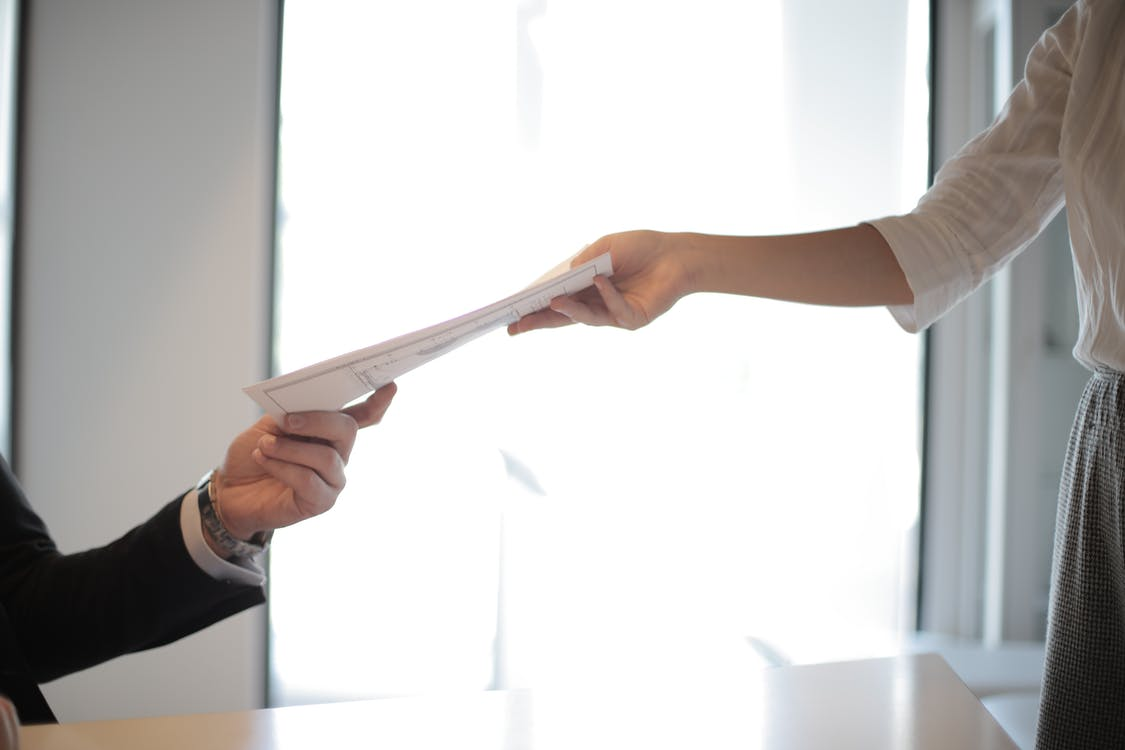 17. Mix Up Word Usage
Using the same words repeatedly throughout your resume will make it look boring and like you didn't put any effort into making it. The hiring manager will get bored quickly. Keep a handy list of verbs on hand before starting your resume.
18. Use Keywords
Applicant tracking systems use specific keywords and phrases that are required for the open position. Companies also normally don't advertise their use of the tracking system. You must add some keywords to your resume to increase your chances of getting seen and your chances of getting an interview.
Professional Resume Writing Services in Largo
The resume is the first impression you'll make on the company. The above tips will help you draft a resume that'll get your foot in the door to a good job. However, there are still some people who find it difficult to create an attractive resume and don't know how to showcase their skills through it.
If you're also one of them, The Resume Store can help! They offer professional resume writing services that will highlight what you have to offer effectively. The resume writer Largo have samples that you can go through to select which one works for you. They have entry-level resume writing services, LinkedIn profile writing service, cover letter writing service, and more. Get their professional resume writing service and become a shoo-in for your dream job!
Contact them for more information on their resume writing services.